Industrial Monitors
For more than 20 years we have developed, produced and distributed touch screen technology. We have developed from component supplier to touch screen system supplier with exceptional product and process know-how.
INTERELECTRONIX is all about high-quality custom design industrial grade touch solutions.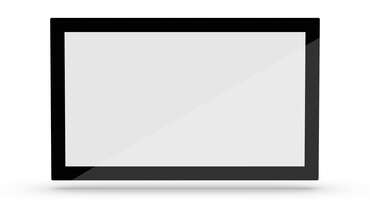 Our stock range of standard PCAP touch screens from 7" to 55". For particularly high demands in terms of impact resistance, we offer you our very robust IK10 touch screen. High-quality industrial PCAP touch from the specialists at attractive prices.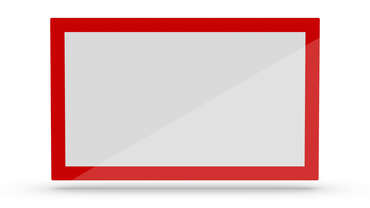 Custom touch screens based on industry proven solutions. We offer ready-made solutions with details that can easily be modified to your specifications. You reduce your total cost of ownership and drastically shorten your R&D cycle time.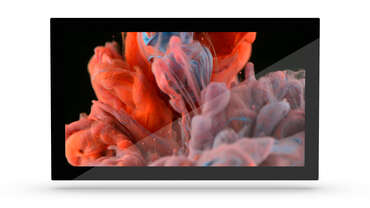 Touch display
Touch display modules are pre-assembled components made of cover glass, touch screen and TFT display. These sub-assemblies are completely optically bonded or air-bonded. We supply touch display systems in sizes from 0.96" to 55". Perfectly assembled in the clean room for easy further processing.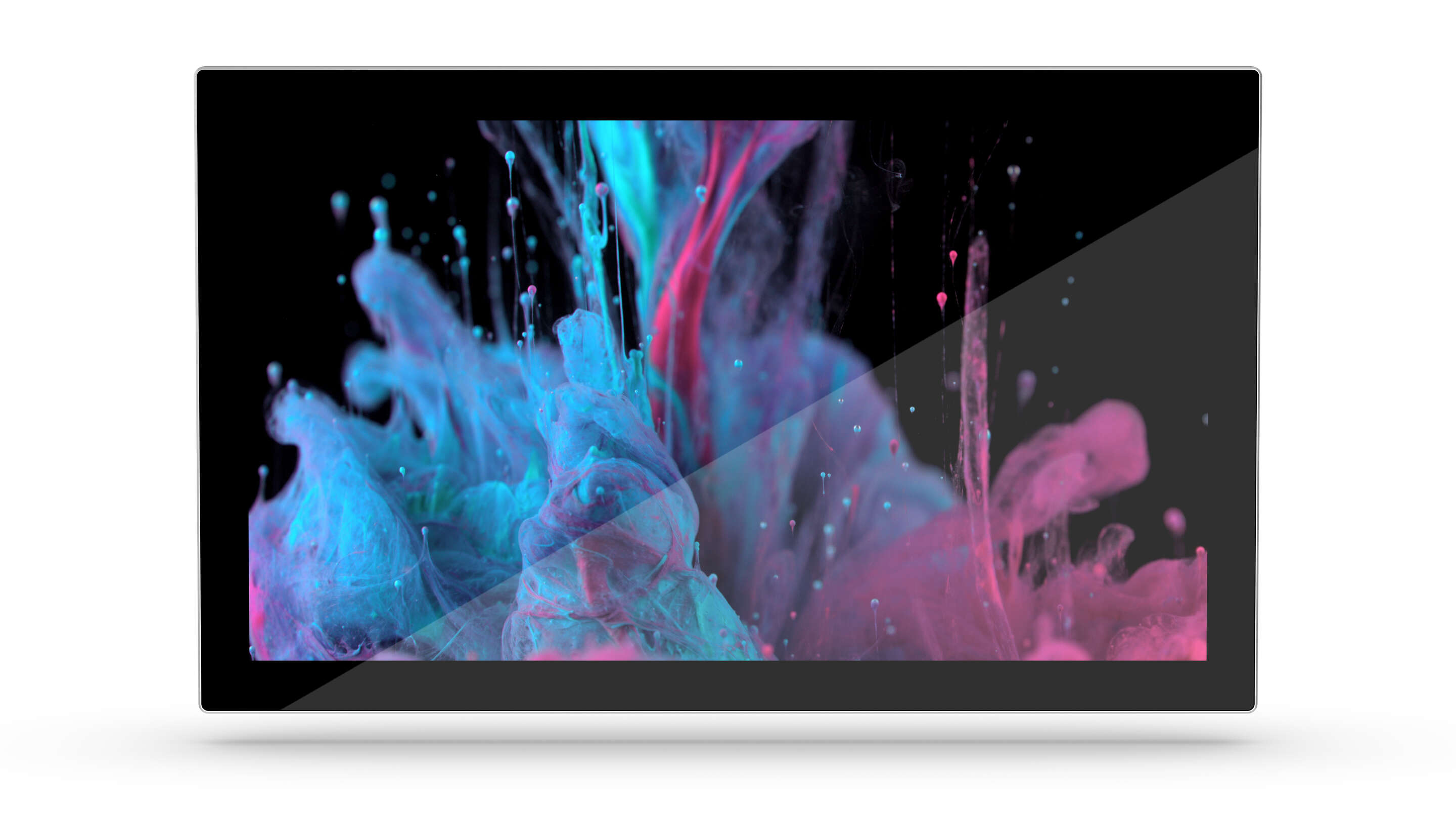 Our goal was to design unique industrial monitors for tomorrow's industrial machinery and medical devices.

With a special design
Outstanding image quality
Unusually intelligent functionality
Excellent price performance ratio

Our monitor platform is a modular system that is easy to customise and still guarantees fast delivery times.
Every industrial monitor is 100% tested and high quality. Design and production by Interelectronix.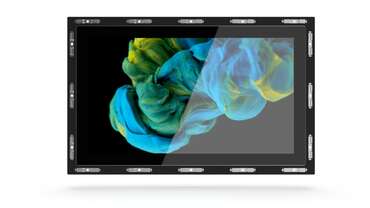 Open frame monitor
Our open frame monitors are easy to integrate into the back of your application with no transition and dirt-collecting edge. The optically bonded display in combination with the high-quality design fits perfectly into modern machine concepts. Our open frame monitor solutions are premium products with high cost efficiency.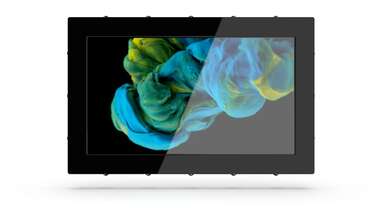 The impact-resistance of our rugged monitors reliably complies with the IEC 60068-2-75 and IEC 62262 standards with IK10 glass or 20 Joule bullet impact. We offer proven standard solutions as well as special extremely impact-resistant and robust monitors tailored to your application.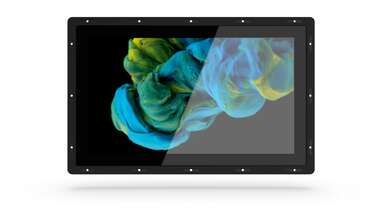 Panel Mount monitor
The simple and reliable front-side integration into your application characterises our built-in monitor. Our standard built-in monitors are optically bonded and offer excellent legibility even in demanding environments. High front-side tightness and industrial components in high-quality design are the foundation for your success.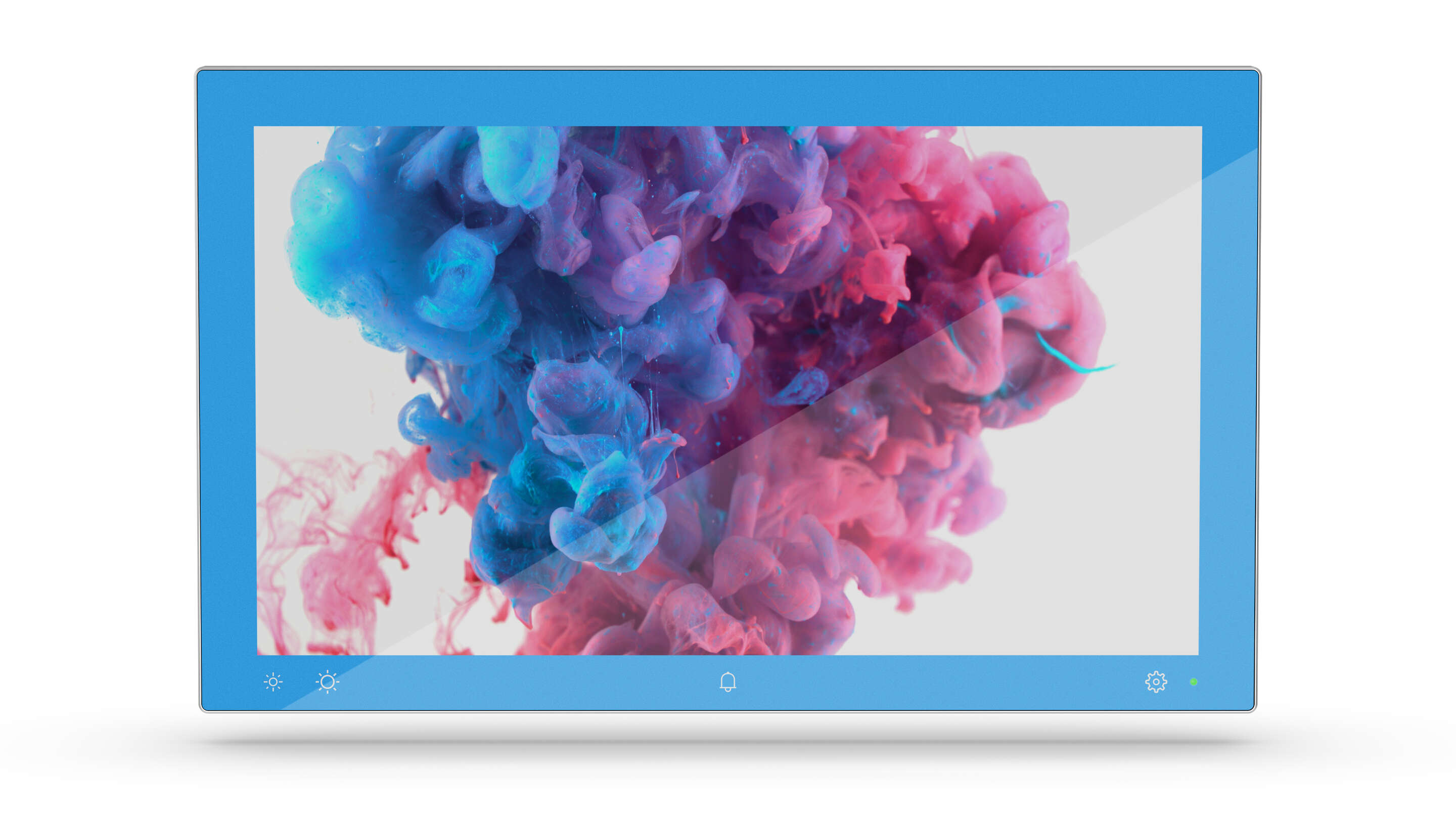 Custom industrial monitor
Discover the almost limitless possibilities and create your own individual industrial monitor that matches your personality and contributes to the expressive appearance of your brand.

Choose:
Bright colours
High quality materials
Attractive glasses
Innovative electronics
There are no limits to your design preferences and your individual realisation.
IMPACTINATOR® glass is a product family of special glasses with exceptionally high impact resistance. The special properties of IMPACTINATOR® glass make it possible to implement glass solutions that were completely unthinkable a few years ago.
Our special glass is particularly suitable for touchscreen applications and protective glass. We reliably conform to the safety and vandalism requirements of EN62262 IK10.
IMPACTINATOR® glass is ideal for all applications where impact resistance, weight reduction, image quality and absolute reliability play a central role.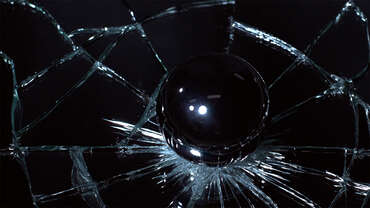 Glass strengthening
Learn about the different types of hardened glass. The advantages and disadvantages of the different glass hardening techniques and unique properties of our chemically hardened IMPACTINATOR® glass. Compressed specialised knowledge regarding the topic of hardened glass.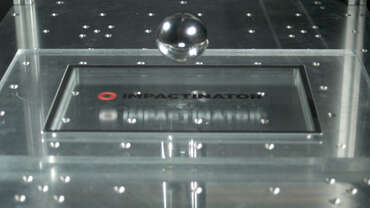 We achieve the reliable IK10 requirement impact resistance with our IMPACTINATOR glass even without a laminated glass construction. For the bullet impact test according to EN/IEC 62262, we achieve values of more than 40 joules for the central impact on 2.8 mm thin glass and exceed the requirements of the EN 60068-2-75 standard by more than 100%.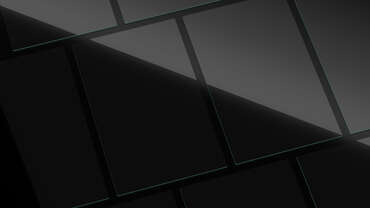 Technical glass
Our range of technical glass covers simple sturdy printed glass as well as high quality technical glass assemblies with optical laminated filters and precision coatings. Our manufacturing and prototyping processes are optimised for high flexibility and cost efficiency.
Development and services for special glass
We are specialists in glass solutions and offer you all the important services required for a fast development cycle and reliable series production. We advise you reliably, develop proven glass products and produce prototypes as well as large-scale production.


Our range of services includes:


Performing qualifying impact tests
Taking over the integration development
Adhering to your housing
Creating cost-benefit analyses
Testing according to your specifications
Developing test specifications
Advice on materials and technology
Offering qualified industrial-grade materials
Building prototypes and small-scale production
Here you will find an overview of important international standards with a focus on glass, in particular impact resistance and impact load. It is important for us to communicate the standards, test setups, and procedures in a clear and simple way. Glass is a material that is very important to us and has not been researched enough. There is a lack of bundled special knowledge about the impact resistance of glass and we want to close this gap.
Interelectronix is a leading producer of touch screen technology with an emphasis on high-quality custom design. We have invested in some of the leading technologies and are committed to producing the highest quality products that are built for industrial suitability.
Embedded software is computer software, written to control machines or devices that are not typically thought of as computers, commonly known as embedded systems.
It is typically specialized for the particular hardware that it runs on and has time and memory constraints.