embedded hmi
We develop and produce high-quality professional embedded HMI systems for demanding customers and applications.
Intelligent HMI
Customers today expect a high level of intelligence from modern HMI concepts. Sophisticated devices anticipate the wishes of customers and respond to the individual needs and wishes of users. The intelligent combination of sensors and programming creates a high-quality human machine interaction. The subtle user support provided by the embedded system results in high customer satisfaction and a low learning curve for the user.
Durch die intelligente Kombination aus Sensorik und Programmierung entsteht eine hochwertige Mensch Maschine Interaktion. Die subtile Unterstützung der Benutzers durch das Embedded System resultiert in hoher Kundenzufriedenheit und geringer Lernkurve für den Benutzer.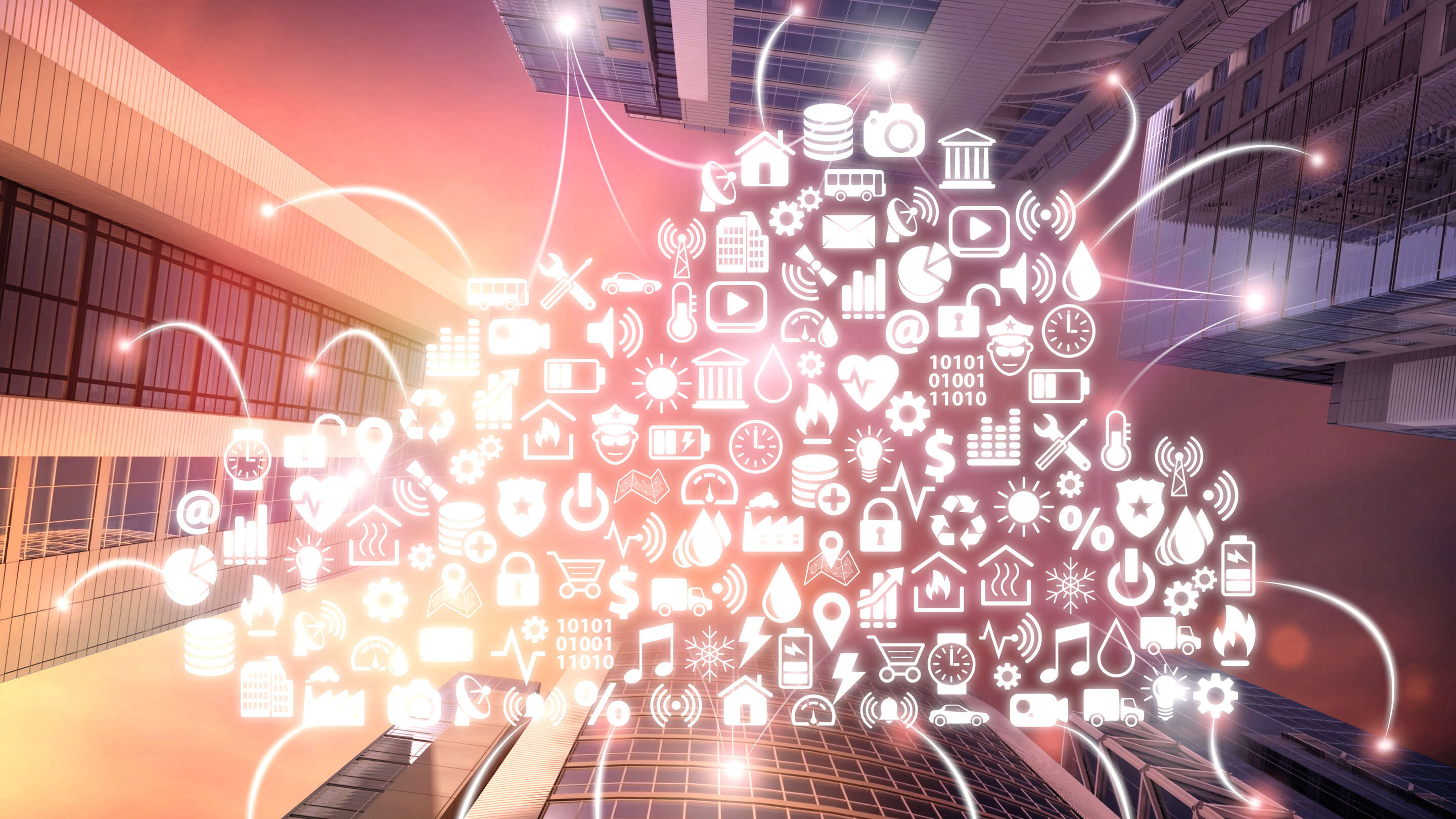 Cloud
Interelectronix offer you innovative cloud solutions that create real customer value and increase customer loyalty.
Innovation is born out of the will to solve problems and not to accept the state of the art. We have dedicated ourselves to this principle and that is what we stand for. For us, a problem is solved only when we are satisfied with the solution and the following 4 parameters are met:

Clear - Consistent - Useful - Aesthetic