Touch screen fully impermeable
An important advantage in the GFG glass-film-glass technology is the thin micro glass on the front. This allows an ULTRA GFG touch screen to be fully waterproof. Contrary to polyester (PET), glass is a fully waterproof material. Even after years under the toughest conditions, an ULTRA touch screen is still as waterproof as on the first day. With ULTRA technology, the touch is activated by pressure and can be operated with thick gloves as well as completely under water.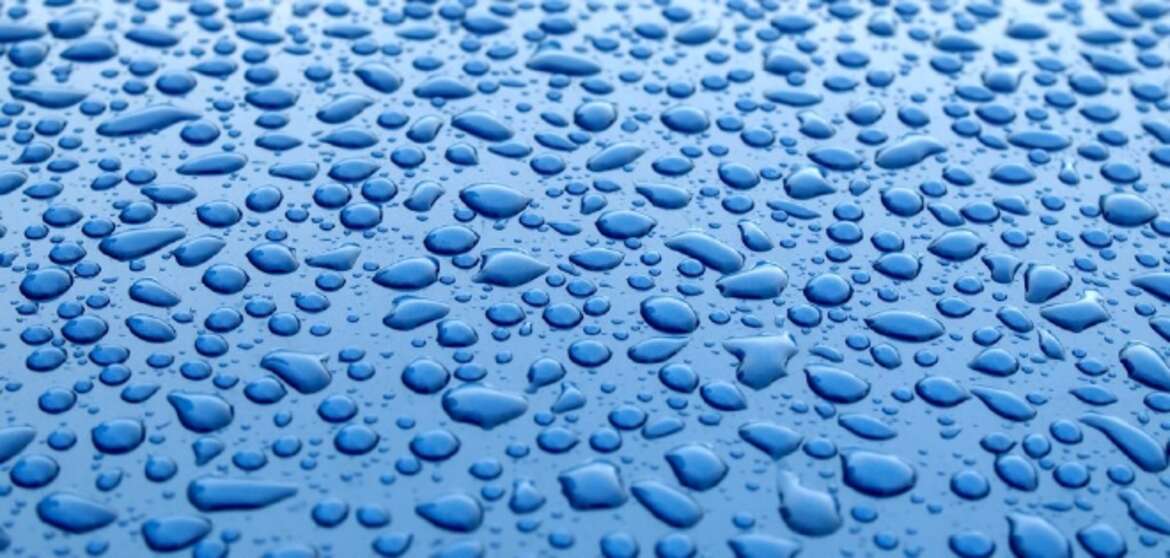 Touch fully waterproof
High-quality polyester touch screens have a waterproof barrier layer on the top of the touch sensor. This barrier layer ensures a certain degree of watertightness. Depending on the wear, however, this barrier layer rubs off. At this point, water then diffuses through the PET and destroys the touch screen. With ULTRA glass-film-glass touch screens, this is completely impossible. We guarantee it.
The following applications benefit particularly
Navigation and measuring instruments
Outdoor vending machines
Sauna, wellness and beauty applications
Food and meat processing
Logistics and data acquisition
100% rain-proof
Contrary to other resistive touch technologies, the sensor membrane of a GFG glass-film-glass touch screen is completely closed. For this reason, an ULTRA touch screen can be exposed to rough and salty sea air as well as to continuous rain. Humidity does not affect a properly sealed ULTRA GFG Touch at all. With our technology, the surface consists of borosilicate glass, which is completely impermeable to fluids. Through these advantages, an ULTRA touch panel is perfect for demanding applications, such as an unattended outdoor vending machine, which is exposed to high humidity or even direct rain.