Touch screen for extreme temperatures
ImportantAnalogue resistive touch screens are rarely designed for temperatures well above or below zero. Our ULTRA GFG Touch is specified for temperatures from -40 degrees up to +75 degrees Celsius.
Many manufacturers specify their touch panels for standard temperature ranges from 0 degrees up to +35 degrees Celsius. This is usually sufficient for interior applications. Extended temperature requirements are generally defined from 0 degrees up to +50 degrees Celsius. Some manufacturers go even further and declare their standard resistive touch screens from -10 degrees up to +55 degrees Celsius.
Cold is no problem
Such touch screen are not suitable for outdoor use or the use in some desert or industrial environment, where temperatures can easily reach even higher or lower levels. Even in the extended temperature range, our patented ULTRA glass-film-glass technology is quite unique: already in the standard version, it is specified from -40 degrees up to +75 degrees Celsius and can be further protected by applying various filters to meet specific customer requirements.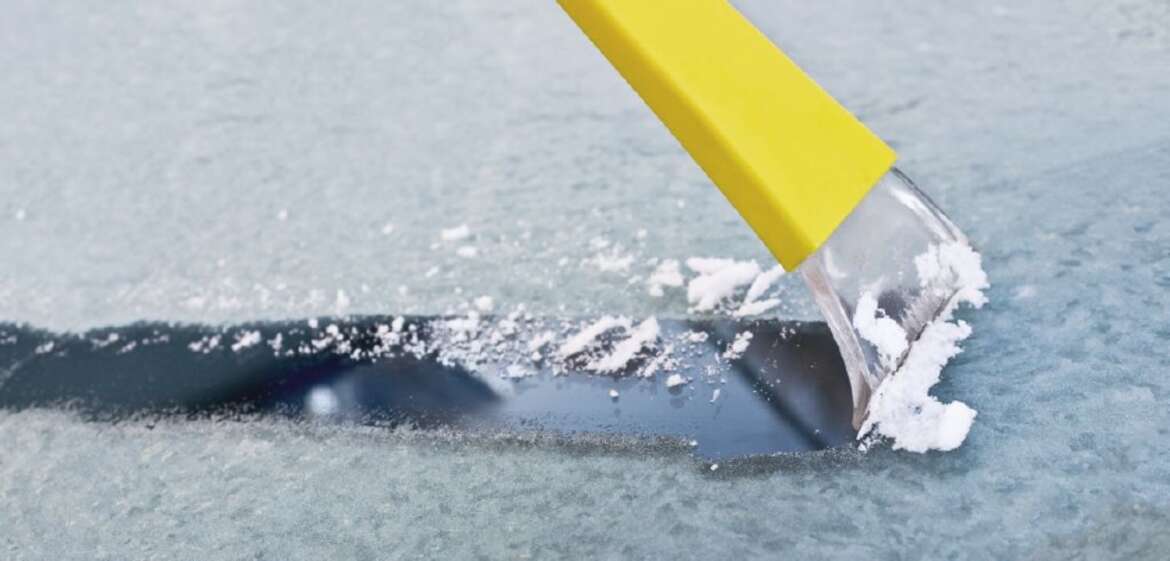 Test reports - extended temperature range
Recent test reports, which we prepare on request of the customer, can be downloaded below. In this particular case, the customer selected the temperature range of -25 up to +70 to be tested.
Test report 7" touch screen -25 degrees up to +70 degrees
Test report 15" touch screen -25 degrees up to +70 degrees