Our range of services is optimally attuned to the needs of technology startups. Startups are now the most important momentum of innovation and new ideas in competitive and global markets. Outstanding ideas, innovative technical approaches and new scientific findings to implement marketable and successful products are now being practiced by numerous startups, with impressive results.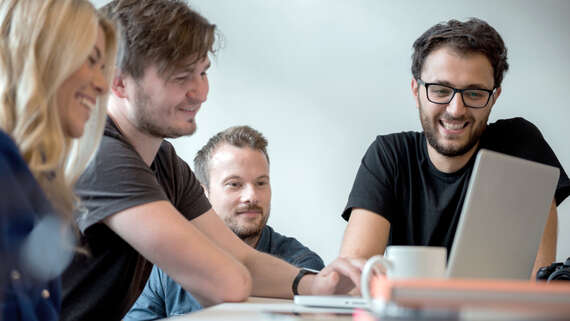 Successful concepts
The development of modern touch systems and ergonomic user interfaces is not a trivial task but a demanding challenge. Developing a high-quality touch system not only involves deciding on a particular touch technology, but optimising the touch system for the expected area of use and associated environmental conditions.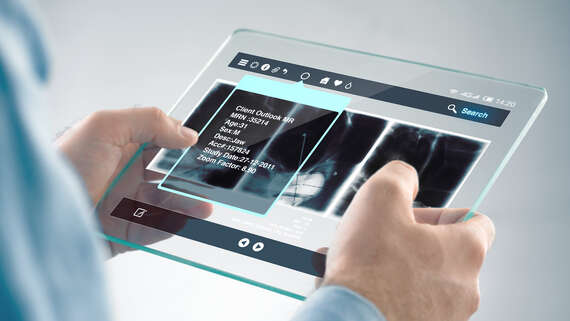 Instant Prototyping
Speed is one of the core competences of Interelectronix. This particularly concerns product development and the associated provision of functional models and prototypes. With Instant Prototyping introduced by Interelectronix it is possible to obtain a production-ready product in an extremely short time. Instant prototyping workshops are particularly efficient and very high-quality demonstrators are created during the workshop.