Impactinator® glass is a product family of special glasses with exceptionally high impact resistance. The special properties of Impactinator® glass make it possible to implement glass solutions that were completely unthinkable a few years ago.
The latest innovation in the world of high-performance glass products. Impactinator® is not just a glass, but a statement of quality, durability, and advanced technological design.
Impactinator® glass is particularly suitable for touchscreen applications and protective glass. We reliably exceed the safety and vandalism requirements of EN62262 IK10 and IK11.
Impactinator® glass is ideal for all applications where impact resistance, weight reduction, image quality and absolute reliability play a central role.

What is IK10 impact resistance
Impact resistance IK10 is defined in standard EN62262. There are 12 strength classes in the standard, ranging from IK00 of the lowest category to IK11 of the highest classification. IK10 corresponds to a shock resistance of 20 joules or the fall of a 5.0 kg impact element from a height of 0.4 m. We also reliably achieve the very extreme IK11 impact resistance. However, we achieve these values only in laminated glass construction, even at a total thickness of only 5.8 mm.
EN 62262 IK code table
| IK code | IK00 | IK01 | IK02 | IK03 | IK04 | IK05 | IK06 | IK07 | IK08 | IK09 | IK10 | IK11 |
| --- | --- | --- | --- | --- | --- | --- | --- | --- | --- | --- | --- | --- |
| Impact energy (Joule) | * | 0.14 | 0.20 | 0.35 | 0.50 | 0.70 | 1.00 | 2.00 | 5.00 | 10.00 | 20.00 | 50.00 |
Development and services for special glass
We are specialists in glass solutions and offer you all the important services required for a fast development cycle and reliable series production. We advise you reliably, develop proven glass products and produce prototypes as well as large-scale production.


Our range of services includes:


Performing qualifying impact tests
Taking over the integration development
Adhering to your housing
Creating cost-benefit analyses
Testing according to your specifications
Developing test specifications
Advice on materials and technology
Offering qualified industrial-grade materials
Building prototypes and small-scale production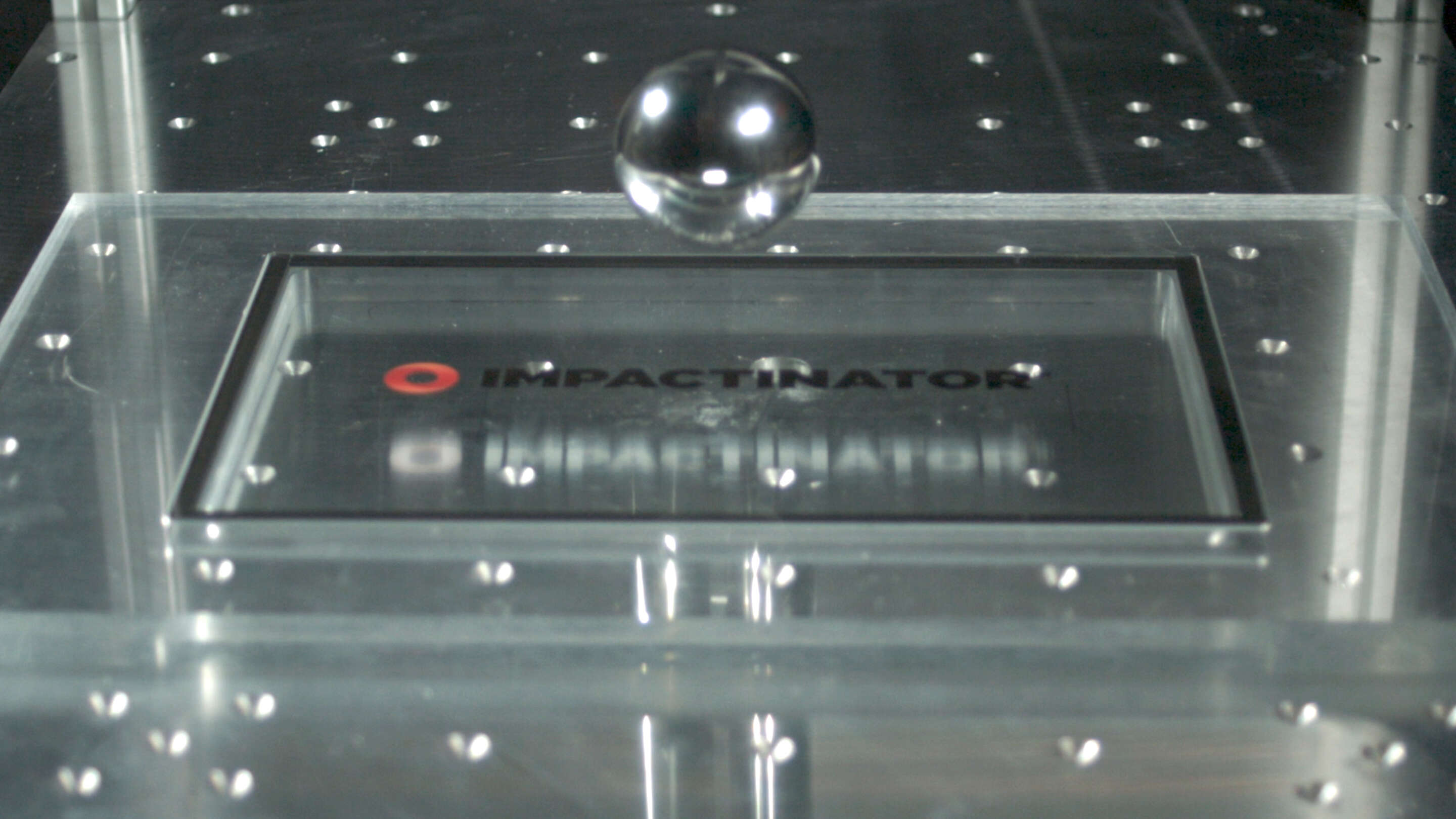 We achieve the reliable IK10 requirement impact resistance with our Impactinator® glass even without a laminated glass construction. For the bullet impact test according to EN/IEC 62262, we achieve values of more than 40 joules for the central impact on 2.8 mm thin glass and exceed the requirements of the EN 60068-2-75 standard by more than 100%.
IK impact energy increase
The integration method is one of the most important factors for optimum impact resistance of glasses.
We offer you reliable integration concepts for the requirements of different industries and standards.
Please talk to our specialists in the concept phase. That way, you can achieve maximum performance at minimum cost and a particularly short development cycle.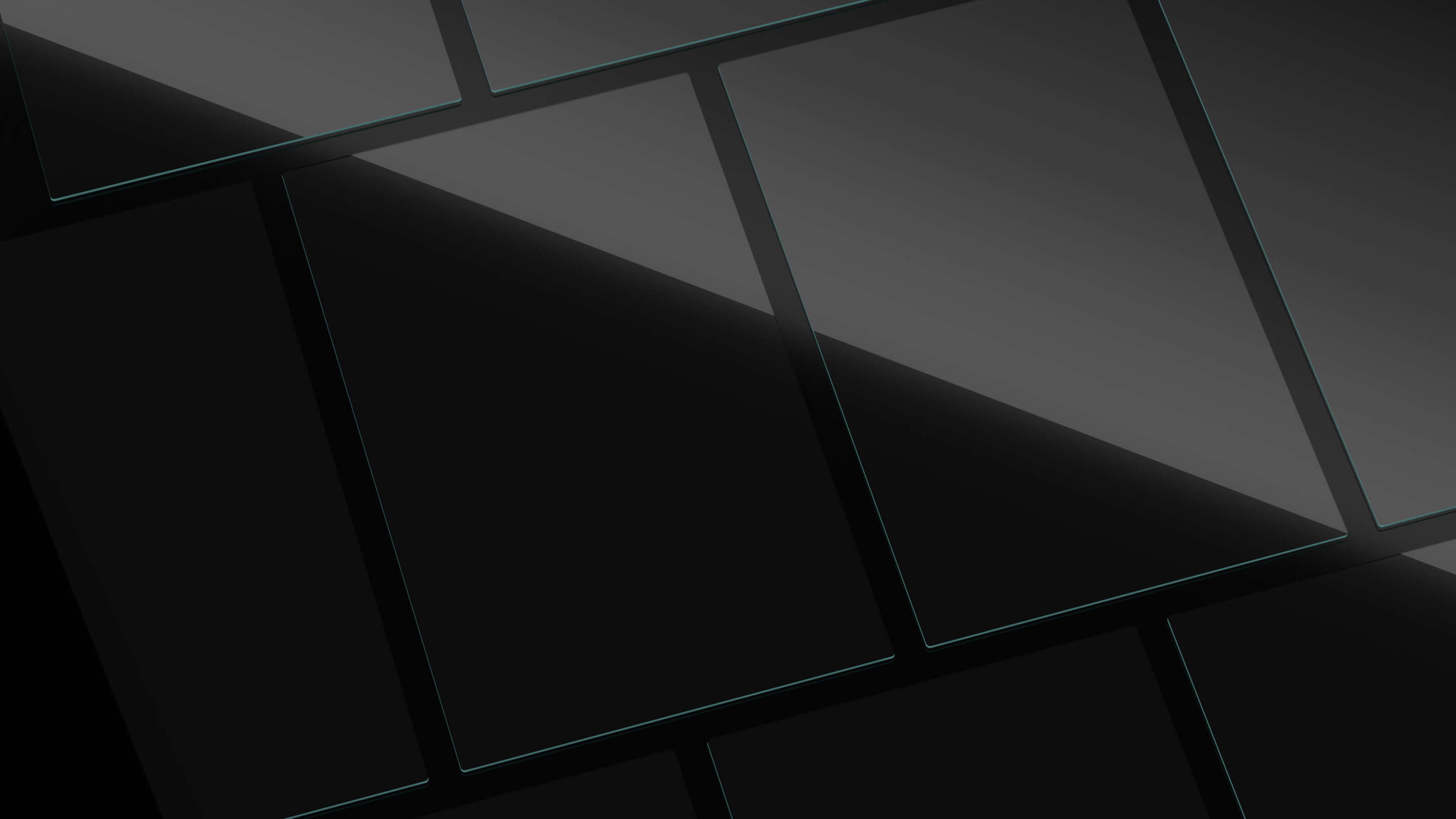 Our range of technical glass covers simple sturdy printed glass as well as high quality technical glass assemblies with optical laminated filters and precision coatings. Our manufacturing and prototyping processes are optimised for high flexibility and cost efficiency.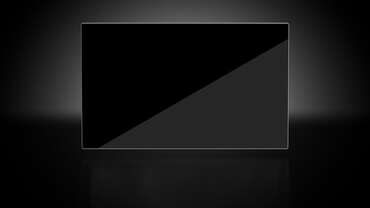 Anti-reflective coatings
The use of surface glasses on touch screens primarily places two basic conditions on the glass. On the one hand, high light transmission is required to best represent the display functions, on the other hand, reflections on the glass surface are to be reduced.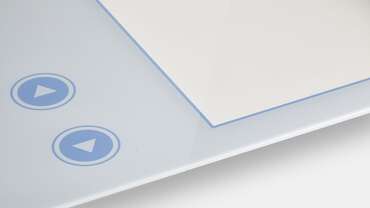 Printing
The glass surface of a touch screen offers plenty of freedom for your design and no limits to your creativity.
High-quality printing not only improves the functionality and ergonomics of a touch screen, but can also make its design unique and attractive to potential customers.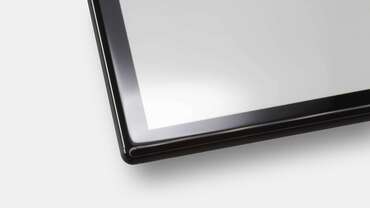 Edge processing
The service life of a touch screen is decisively influenced by the quality of workmanship of the surface glass. Among other things, high-quality touchscreens are characterised by the quality and type of the mechanical processing methods of the glass and the glass edge.