An ever faster product life cycle automatically results in an increasingly demanding development process. Since every product development brings its own special challenges with it, flexibility and creativity are the important prerequisites for a modern development team.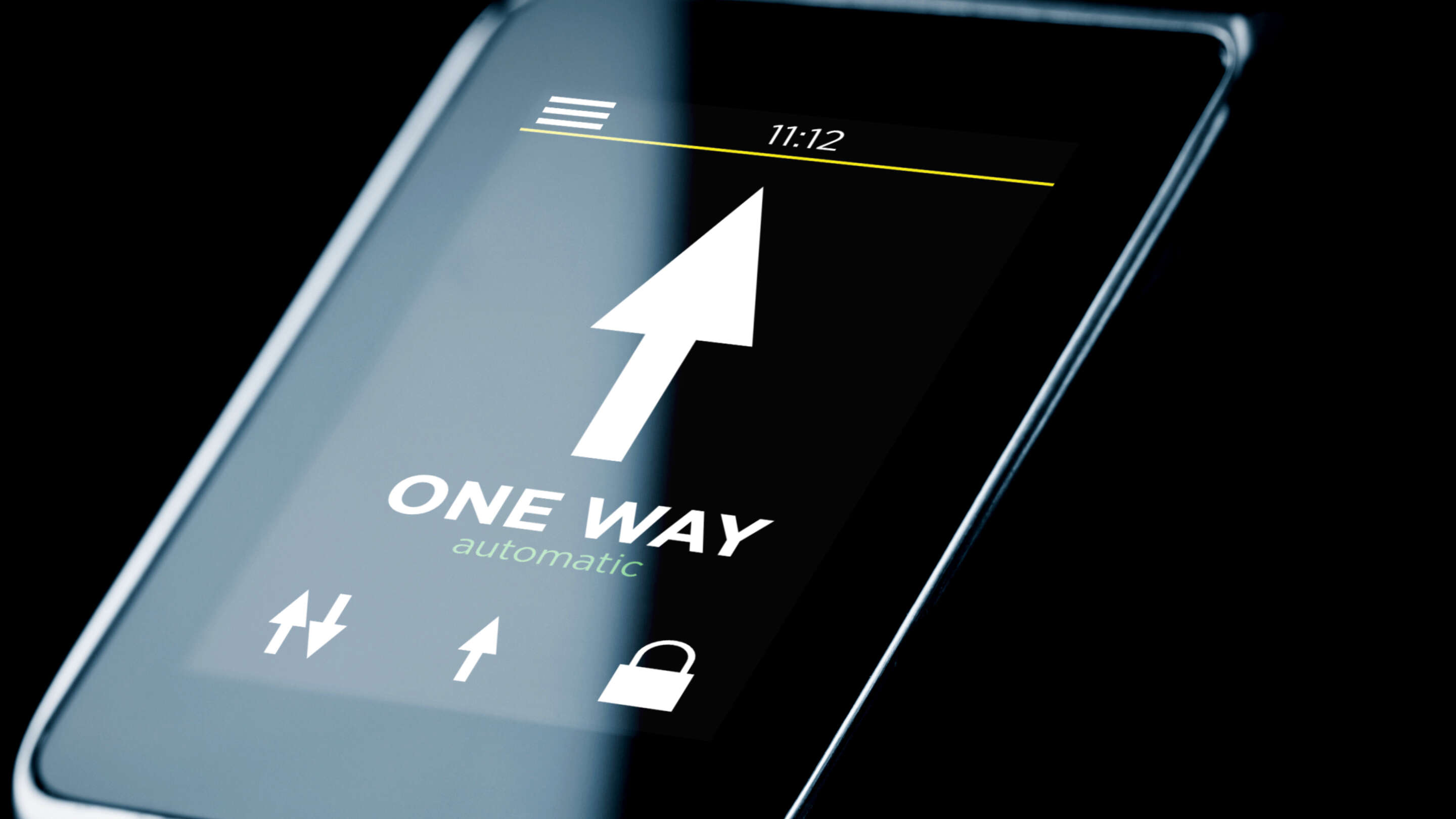 Interelectronix specializes in the application-specific development of high-quality and technically sophisticated touch displays, industrial touchscreens, and industrial PCs. We combine innovative technology and market-driven product design, idea and strategy, innovation and creativity into a convincing whole and offer sophisticated and individually designed system solutions. Interelectronix is an ideal partner for innovative start-ups and companies that are at the beginning of product development and are looking for a powerful partner who has a high level of competence in the development and production of touch systems and can also develop innovative product design and ergonomically perfect user interfaces.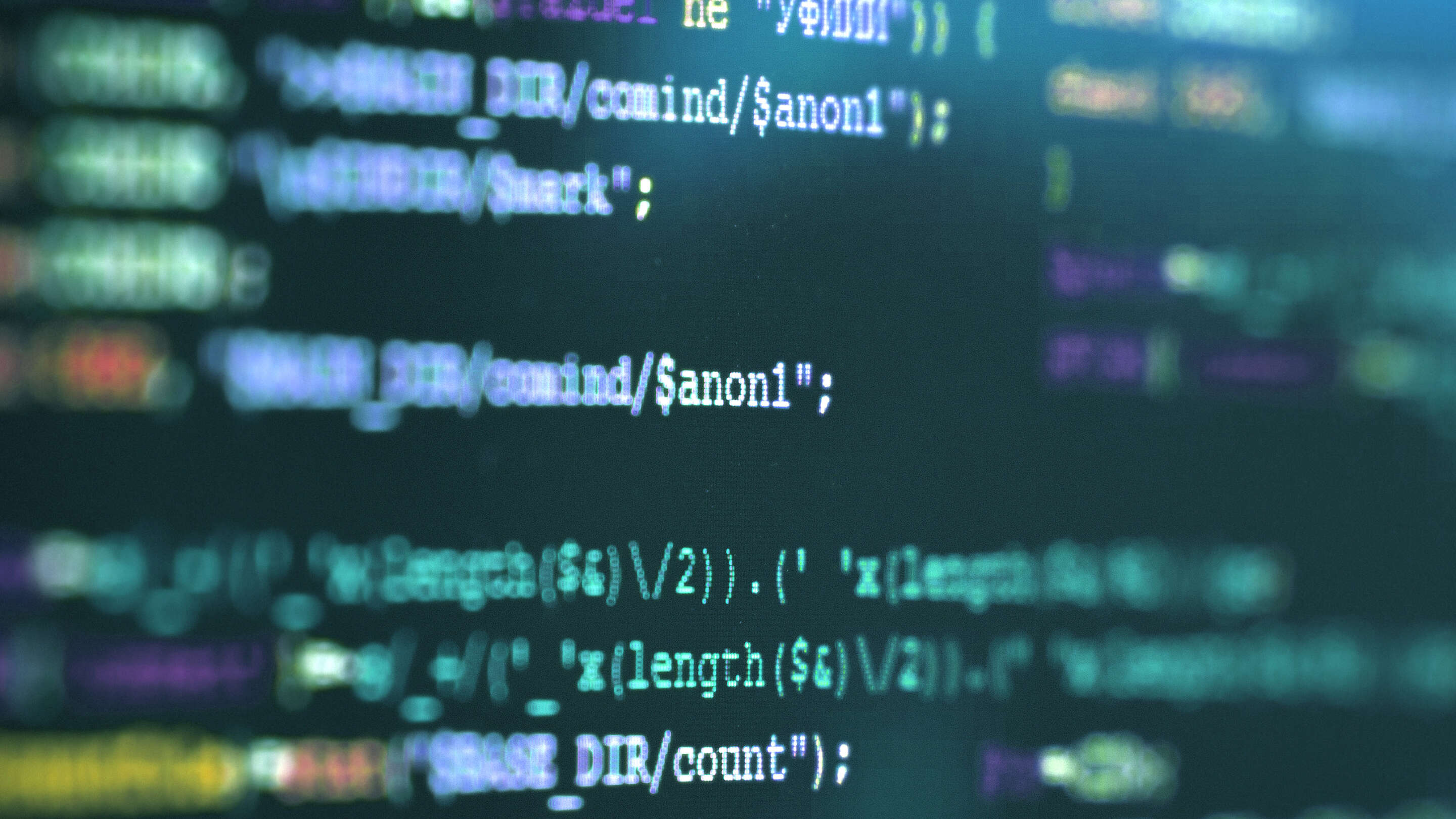 Software
Only a very well-adjusted controller software enables the versatile multi-touch technology to function without restriction. This means that functions such as gestures, zooming, sliding and multiple simultaneous touches can be processed smoothly, quickly and without incorrect entries.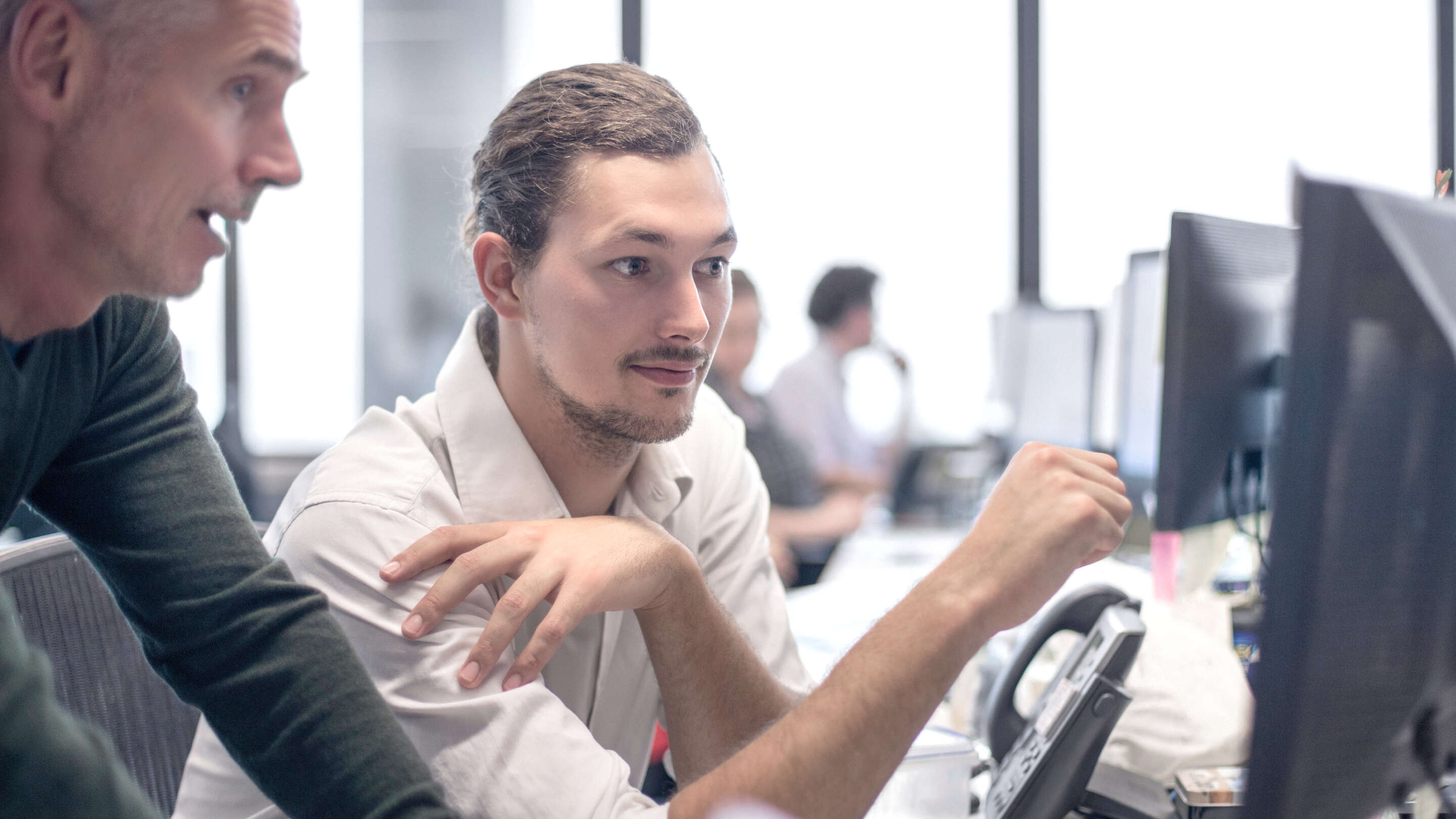 Product development is more than the technical implementation of a series of specifications. This is all the more true for individually developed HMI systems that are exposed to special environmental conditions, have complex technical requirements, are designed to be strong in design and shape, and are designed to impress with their compelling operating concept.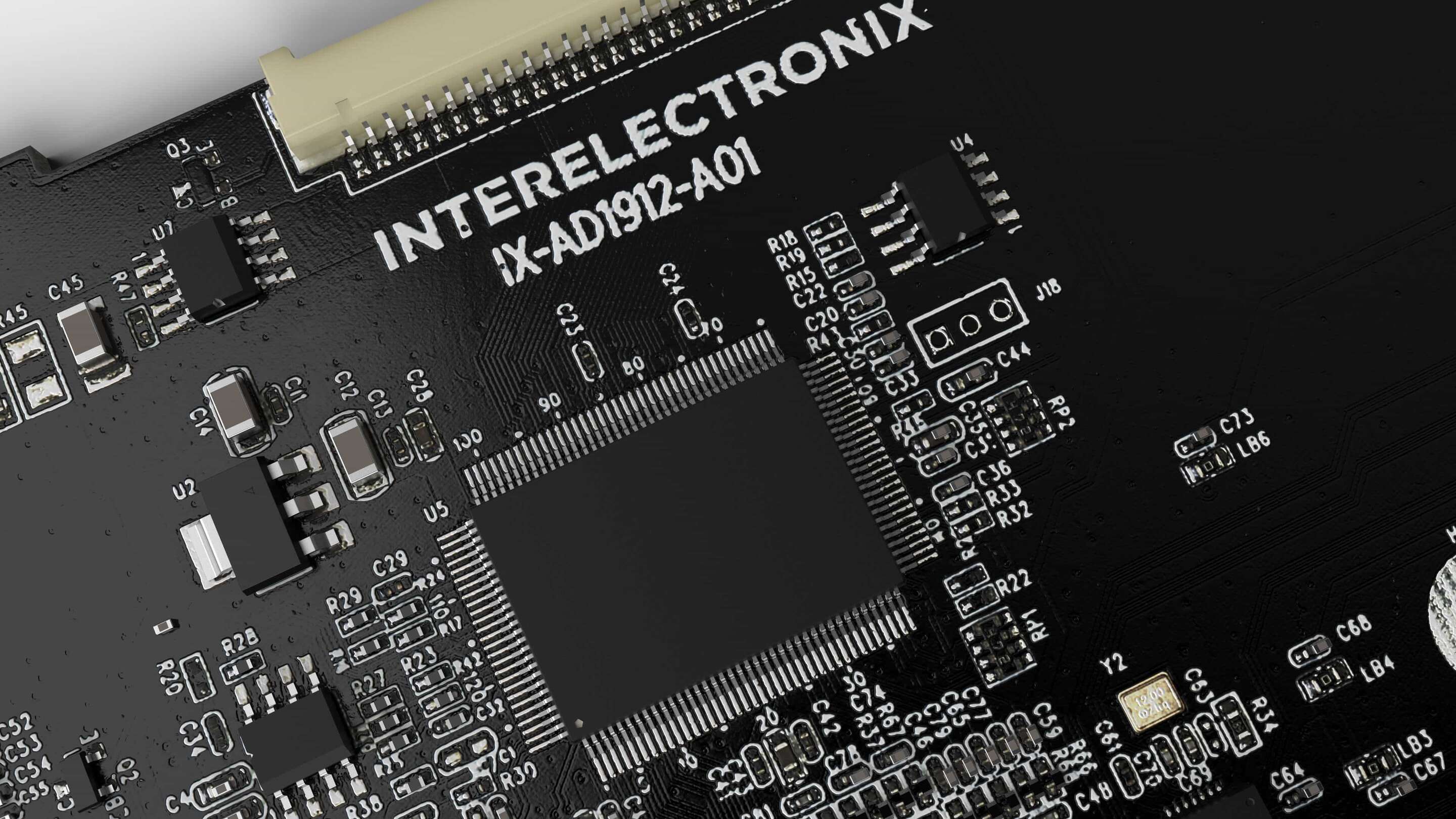 A development team with long years of experience develops powerful custom electronics. Our electronics experts stand for methodical approach, multidisciplinary experience, and a high level of competence. Thanks to numerous projects, we can already make reliable forecasts of technological feasibility and estimate the cost framework in the definition phase of HMI systems.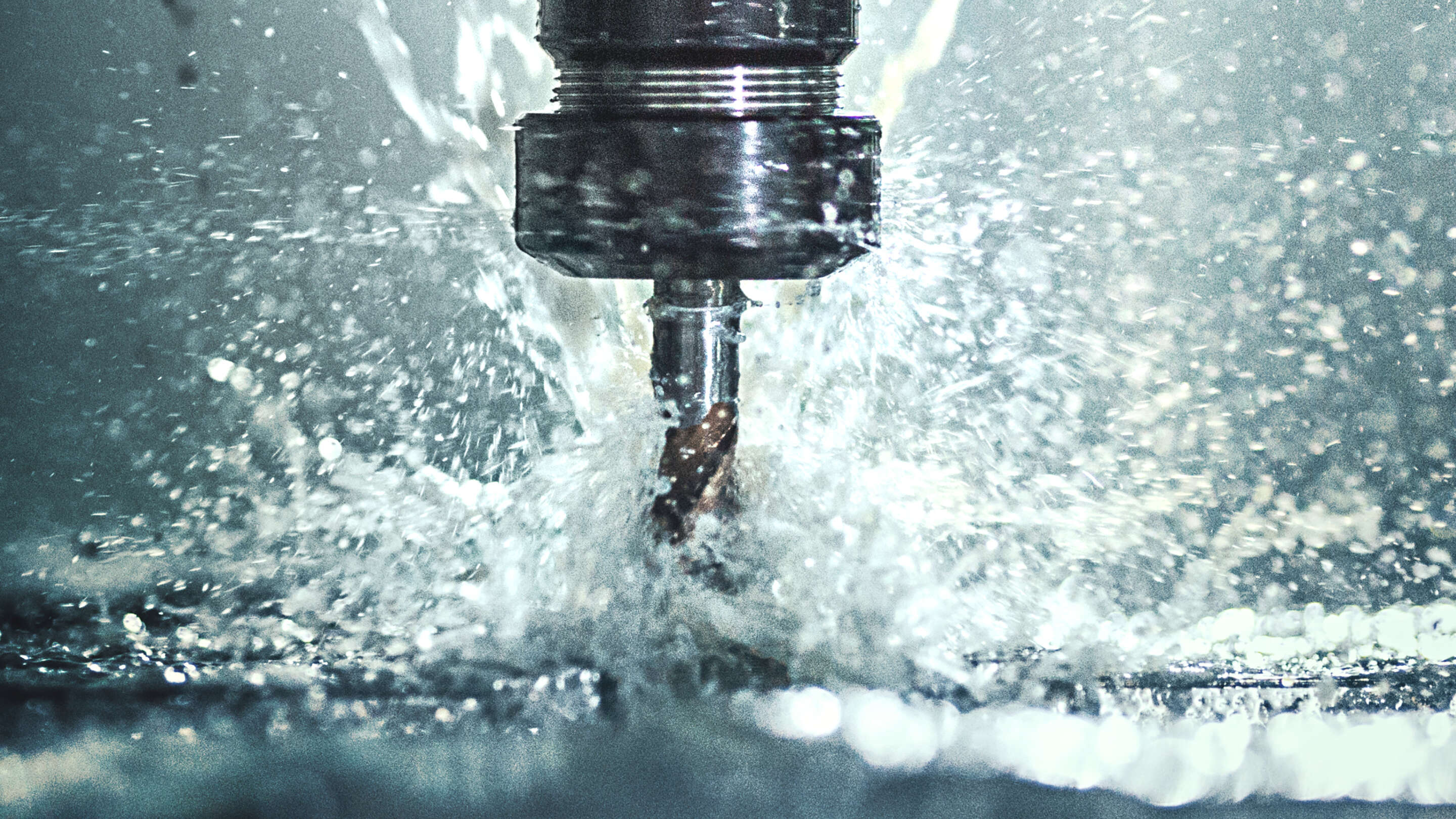 Mechanics
The design of efficient and cost-effective mechanical components is a challenge we like to face every day. All designers have experience with the mechanical processes and know exactly how a part has to be designed to perform the mechanical as well as the aesthetic function, yet still retain good and efficient manufacturability.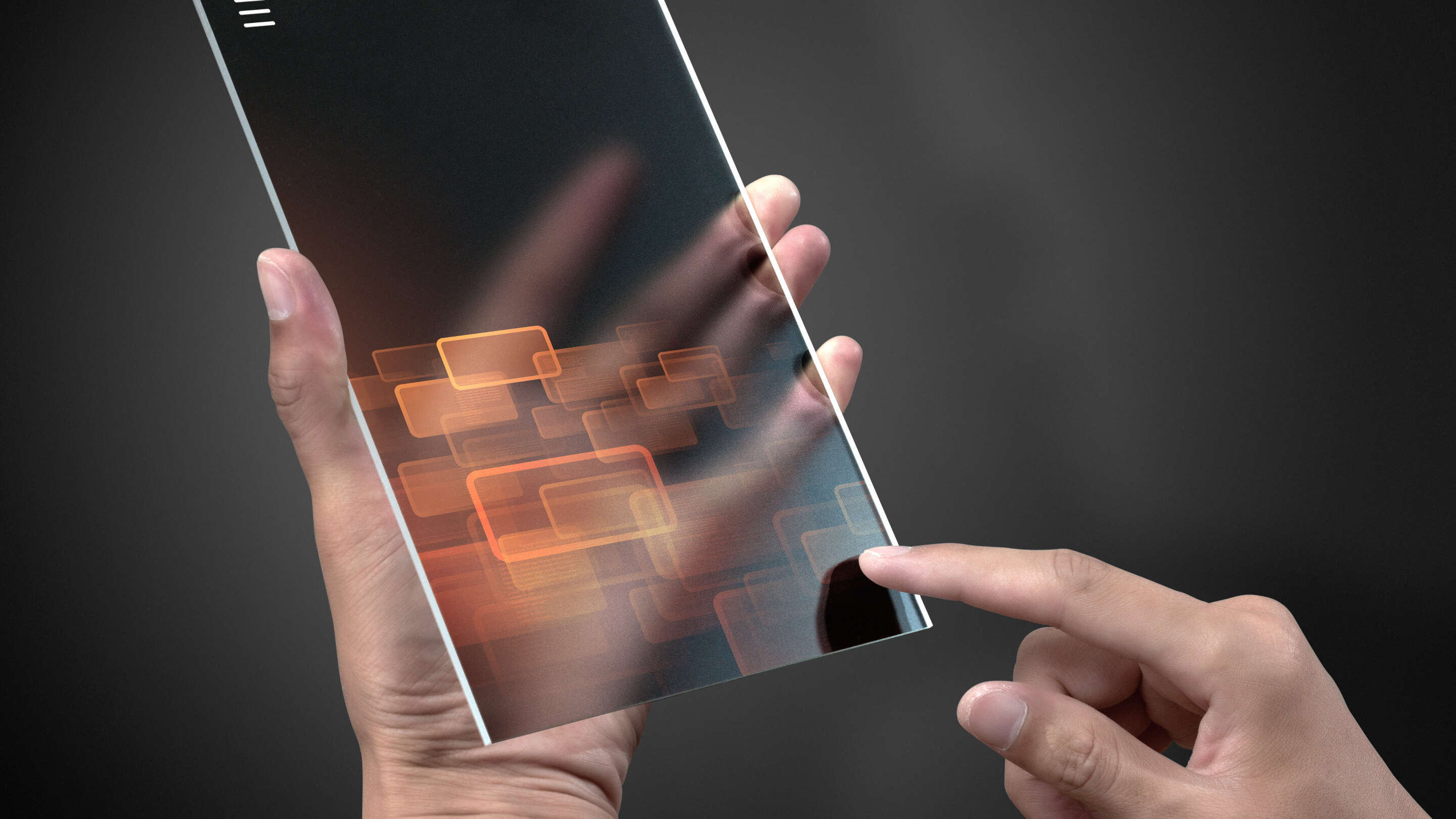 Prototyping
Interelectronix specializes in the design of custom touch screen HMI. Prototype construction plays an important role in the development of special solutions.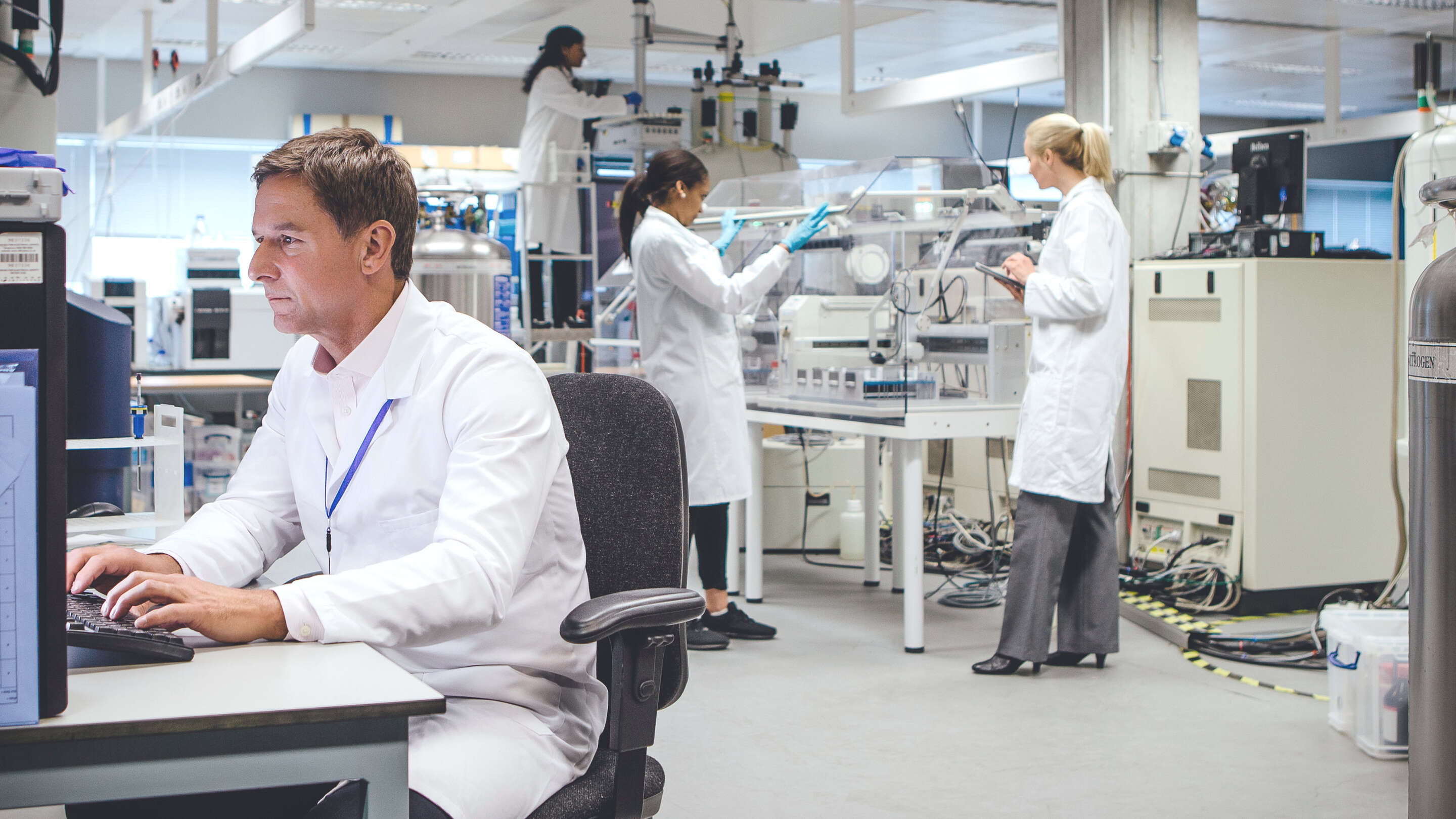 Environmental conditions have a major influence on the functionality, reliability and service life of HMI systems. Depending on the location, HMI devices are exposed to considerable chemical or mechanical stresses as well as massive temperature fluctuations.
Extreme weather conditions, moisture, dust, impacts as well as strong shocks or vibrations even occur simultaneously in many applications, but must not have any influence on functionality or reliability.