Our vision
Our goal was to design unique industrial monitors for tomorrow's industrial machinery and medical devices.

With a special design
Outstanding image quality
Unusually intelligent functionality
Excellent price performance ratio

Our monitor platform is a modular system that is easy to customise and still guarantees fast delivery times.
Every industrial monitor is 100% tested and high quality. Design and production by Interelectronix.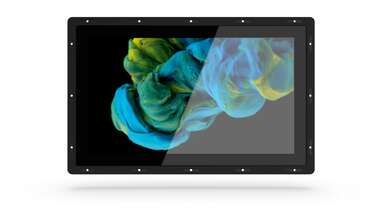 Panel Mount monitor
The simple and reliable front-side integration into your application characterises our built-in monitor. Our standard built-in monitors are optically bonded and offer excellent legibility even in demanding environments. High front-side tightness and industrial components in high-quality design are the foundation for your success.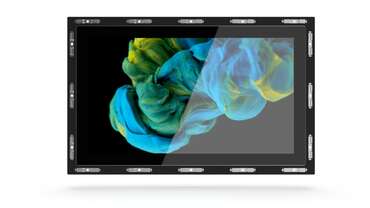 Open frame monitor
Our open frame monitors are easy to integrate into the back of your application with no transition and dirt-collecting edge. The optically bonded display in combination with the high-quality design fits perfectly into modern machine concepts. Our open frame monitor solutions are premium products with high cost efficiency.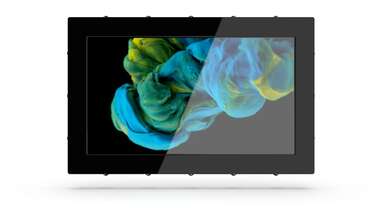 The impact-resistance of our rugged monitors reliably complies with the IEC 60068-2-75 and IEC 62262 standards with IK10 glass or 20 Joule bullet impact. We offer proven standard solutions as well as special extremely impact-resistant and robust monitors tailored to your application.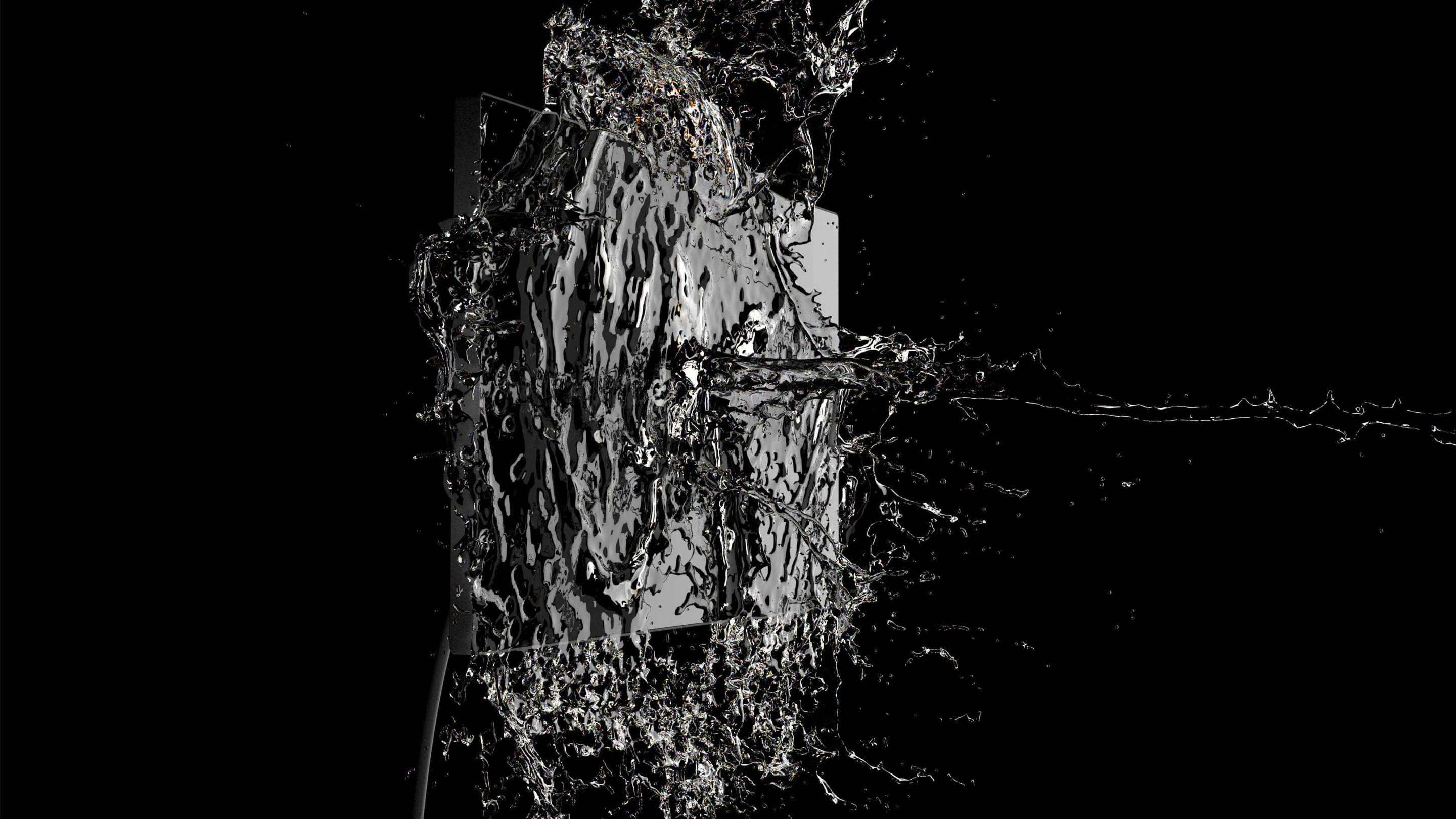 An important advantage in the GFG glass-film-glass technology is the thin micro glass on the front. This allows an ULTRA GFG touch screen to be fully waterproof. Contrary to polyester (PET), glass is a fully waterproof material. Even after years under the toughest conditions, an ULTRA touch screen is still as waterproof as on the first day. With ULTRA technology, the touch is activated by pressure and can be operated with thick gloves as well as completely under water.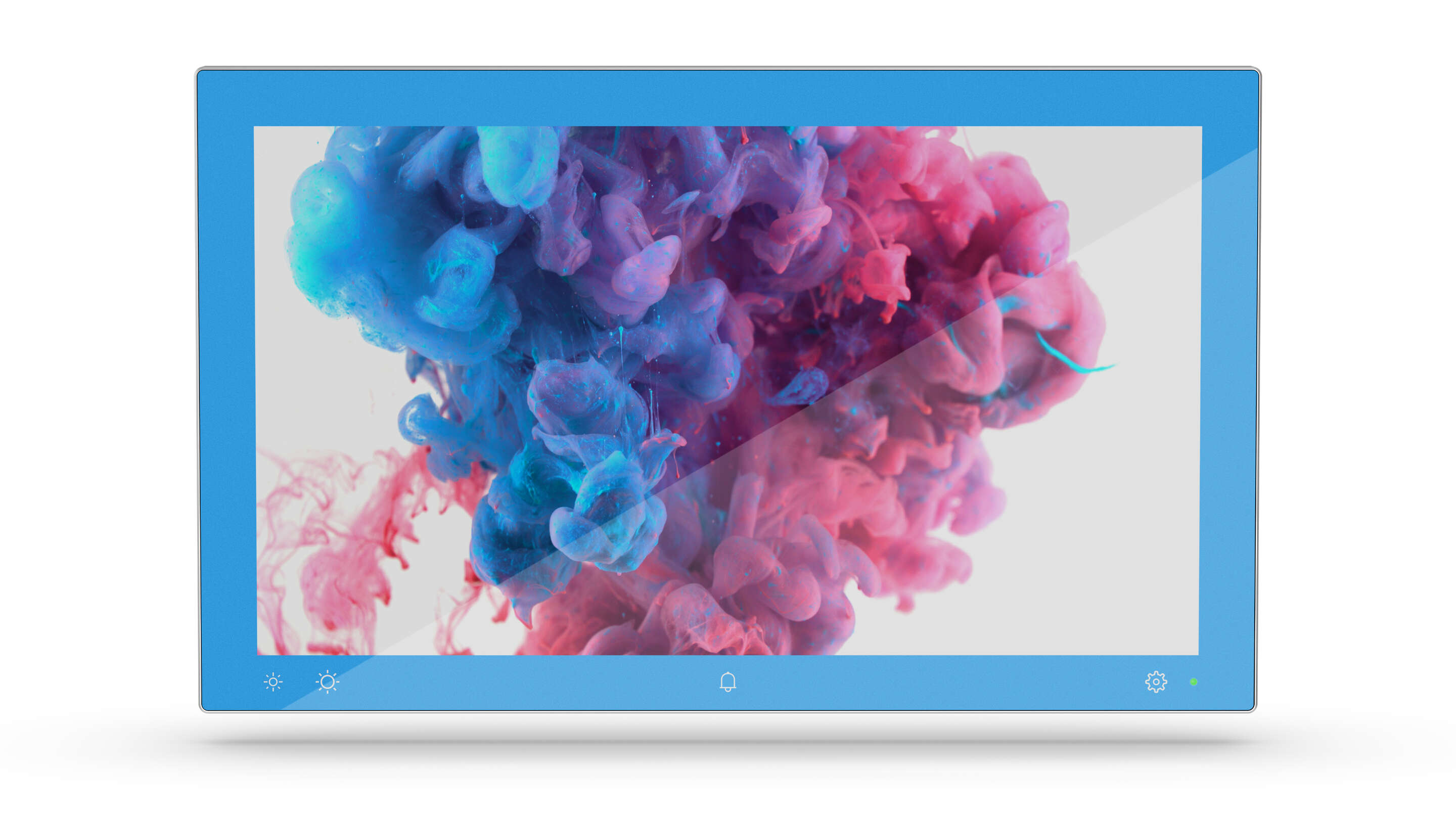 Custom industrial monitor
Discover the almost limitless possibilities and create your own individual industrial monitor that matches your personality and contributes to the expressive appearance of your brand.

Choose:
Bright colours
High quality materials
Attractive glasses
Innovative electronics
There are no limits to your design preferences and your individual realisation.
Touch display
Touch display modules are pre-assembled components made of cover glass, touch screen and TFT display. These sub-assemblies are completely optically bonded or air-bonded. We supply touch display systems in sizes from 0.96" to 55". Perfectly assembled in the clean room for easy further processing.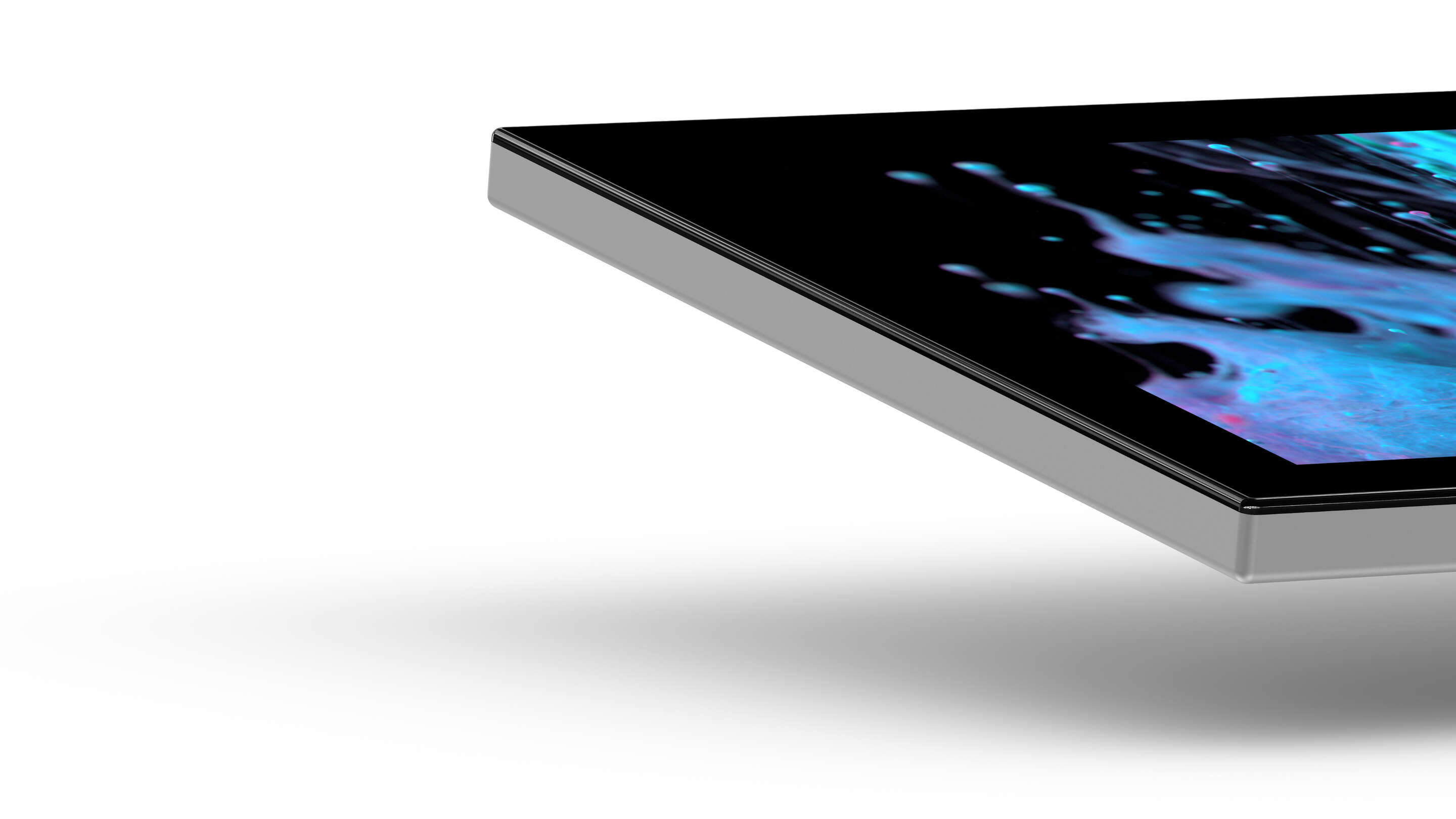 Medical monitor
Sophisticated timeless design coupled with our expertise in ultra thin cases and glass solutions not only offers you a top product at an attractive cost but also gives you a sense of technical superiority and the future.