We offer you the complete production range from individual prototype production in a quantity of 1 up to high-volume mass production. As a system supplier, we live and breathe quality management for your maximum success.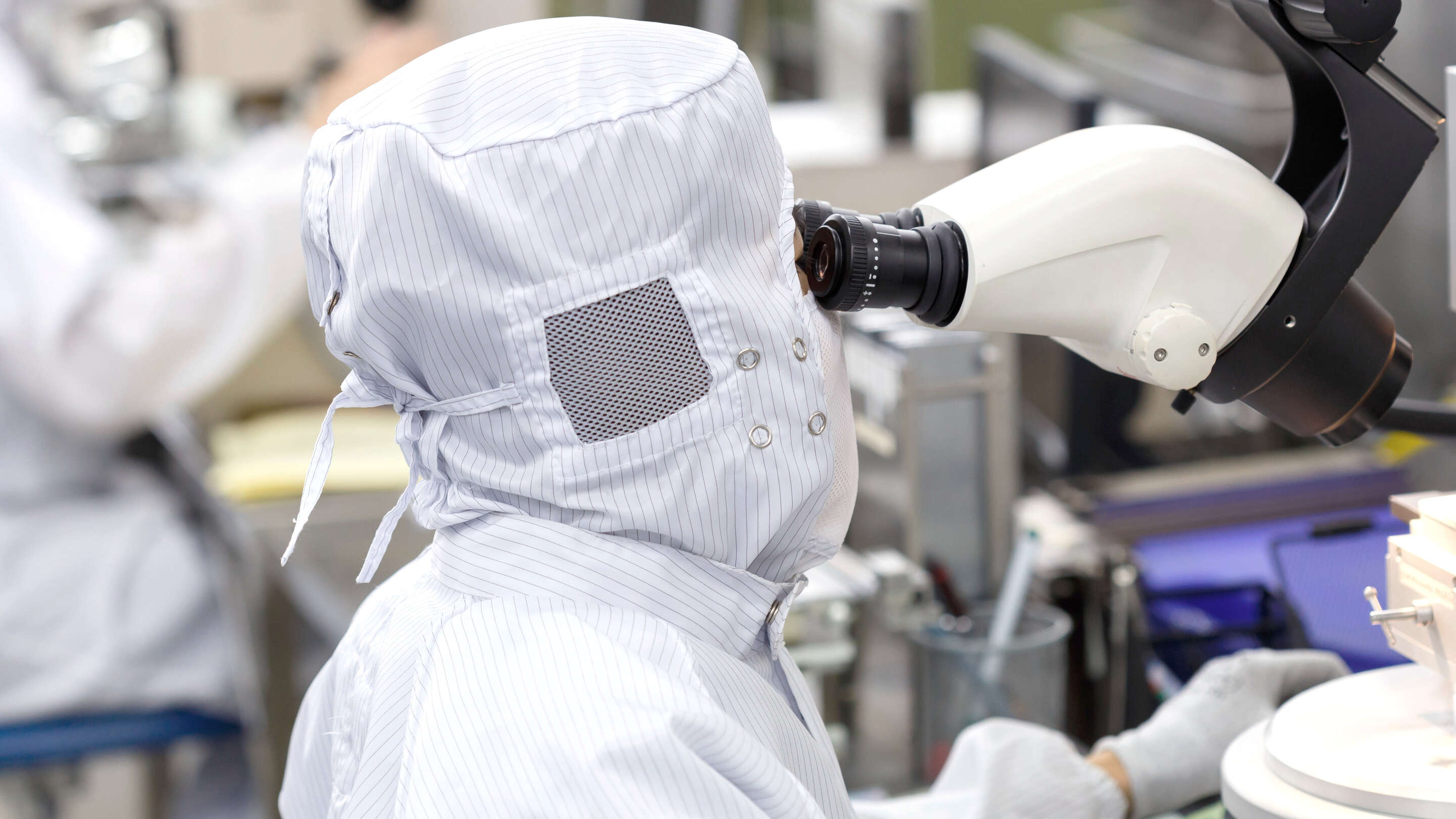 Processes
Customer-specific production of complete touchscreen systems allow easy integration into end applications: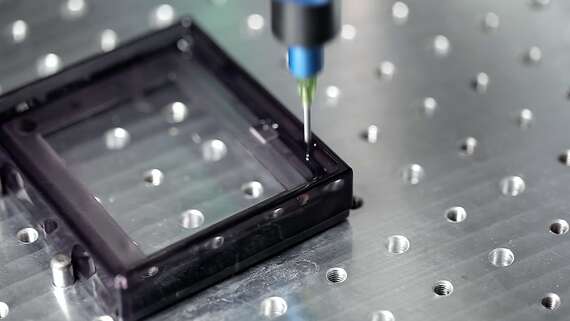 Dose
The quality of the seals and adhesive joints are of paramount importance for the operational reliability, durability and robustness of touch screens.
It is important that the seals and adhesive joints meet the specific requirements of an application and the expected environmental conditions.
In addition to the selection of suitable sealing and adhesive materials as well as the precision of the application, the manufacturing processes and the associated process-reliable and precise dosing and a constant mixing ratio of the components are decisive for a high-quality connection.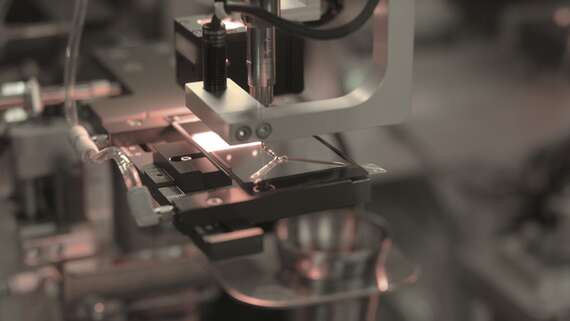 In the optical bonding process, two substrates are bonded bubble-free with an optical adhesive to achieve excellent optics. We can differentiate between two different optical bonding technologies. Dry bonding and wet bonding. Dry bonding uses an optical tape to bond the substrates together. Wet bonding uses Liquid optically clear adhesive (LOCA). Depending on the display size and application, the right bonding technology makes sense. We master both processes perfectly and offer you high quality optical bonding at reasonable prices.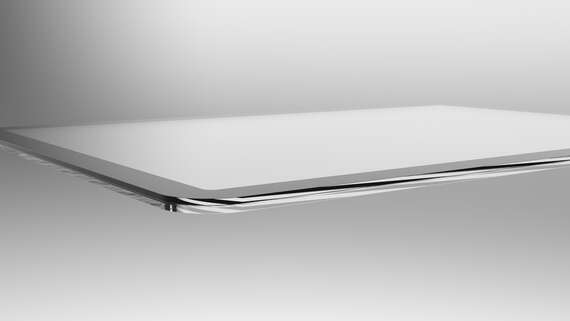 Laminate
Laminating the surfaces of touchscreens is a finishing process that offers a wide range of possibilities for optimally aligning a touchscreen with the intended area of application.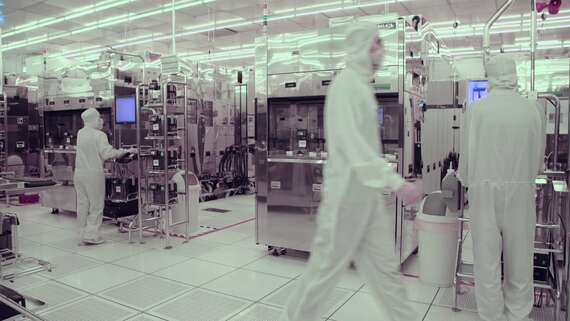 Cleanroom assembly
The majority of our assemblies are either visually highly demanding or very mechanically very sensitive. Any contamination costs money and reduces productivity. We attach great importance to a high standard of quality, compliance with which ensures the reliability of our high-quality systems.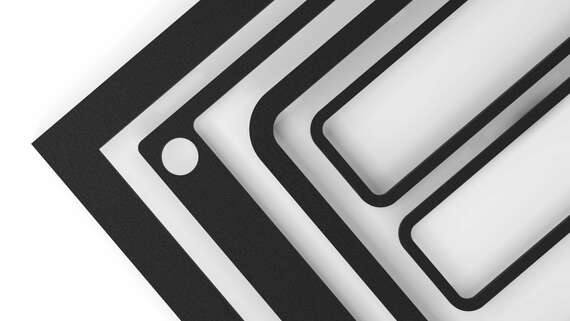 Sealing systems
High-quality sealing systems
Our touchscreens are manufactured exclusively with extremely high-quality sealing systems to protect the technology inside for years to come.
We offer various sealing systems that offer the best protection according to the planned area of application. You can choose from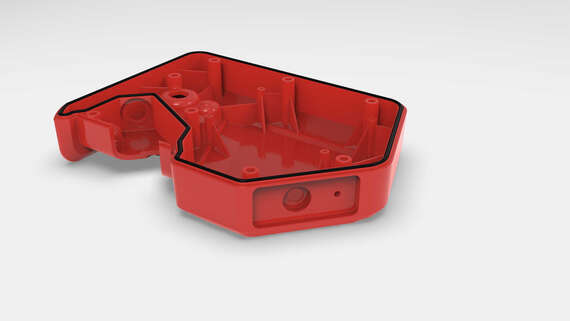 Fip Seals
Interelectronix offers you a selection of state-of-the-art touchscreen technologies and attaches great importance to the reliability and durability of its innovative products.
Sealing systems for touchscreens are at the heart of the development and production of high-quality and durable touch systems. FIPFG sealing systems are used, which seal particularly reliably and are resistant to environmental influences, dust, liquids and chemicals in the long term.