Our stock range of standard PCAP touch screens from 7" to 55". For particularly high demands in terms of impact resistance, we offer you our very robust IK10 touch screen. High-quality industrial PCAP touch from the specialists at attractive prices.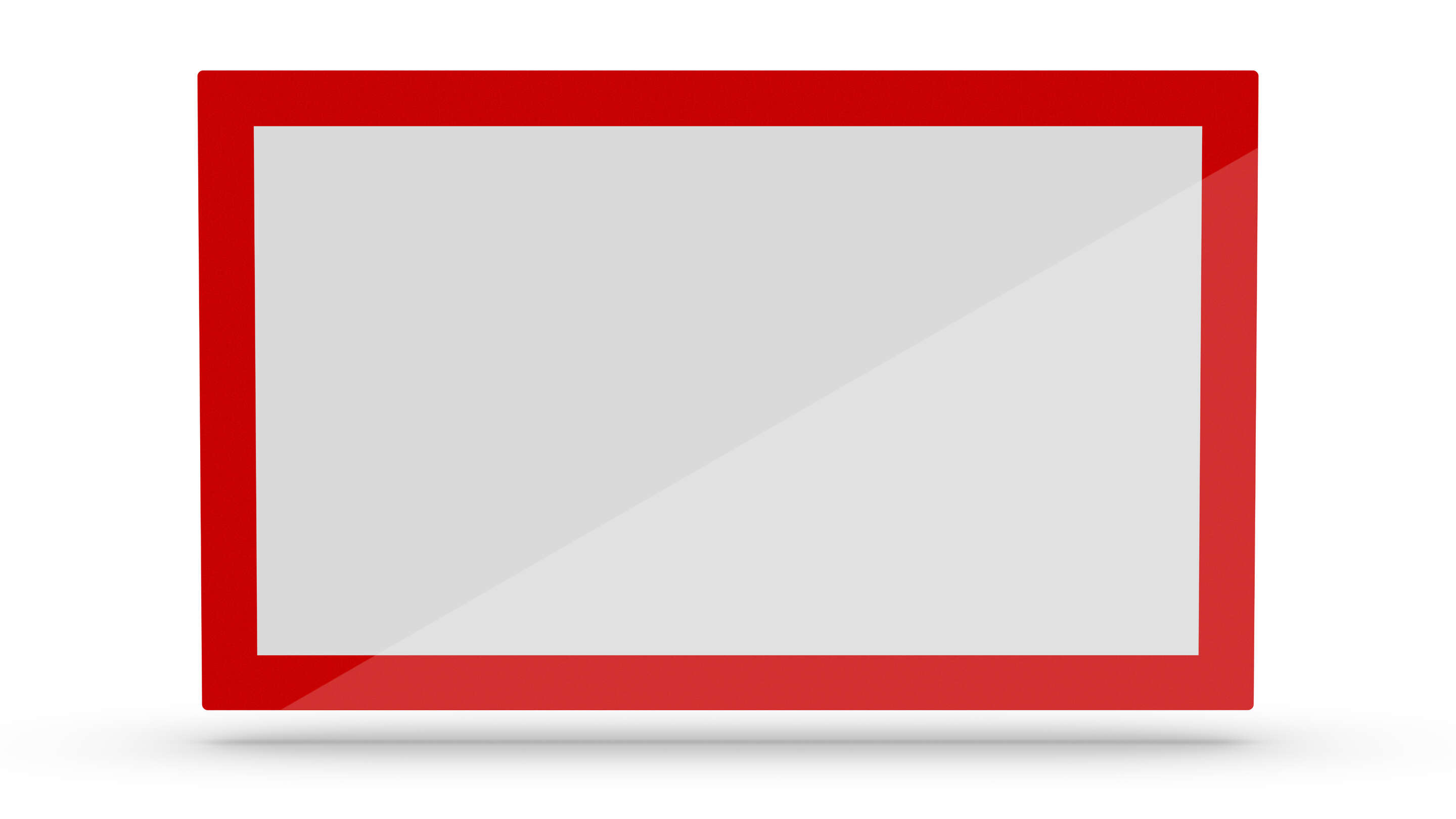 Custom touch screens based on industry proven solutions. We offer ready-made solutions with details that can easily be modified to your specifications. You reduce your total cost of ownership and drastically shorten your R&D cycle time.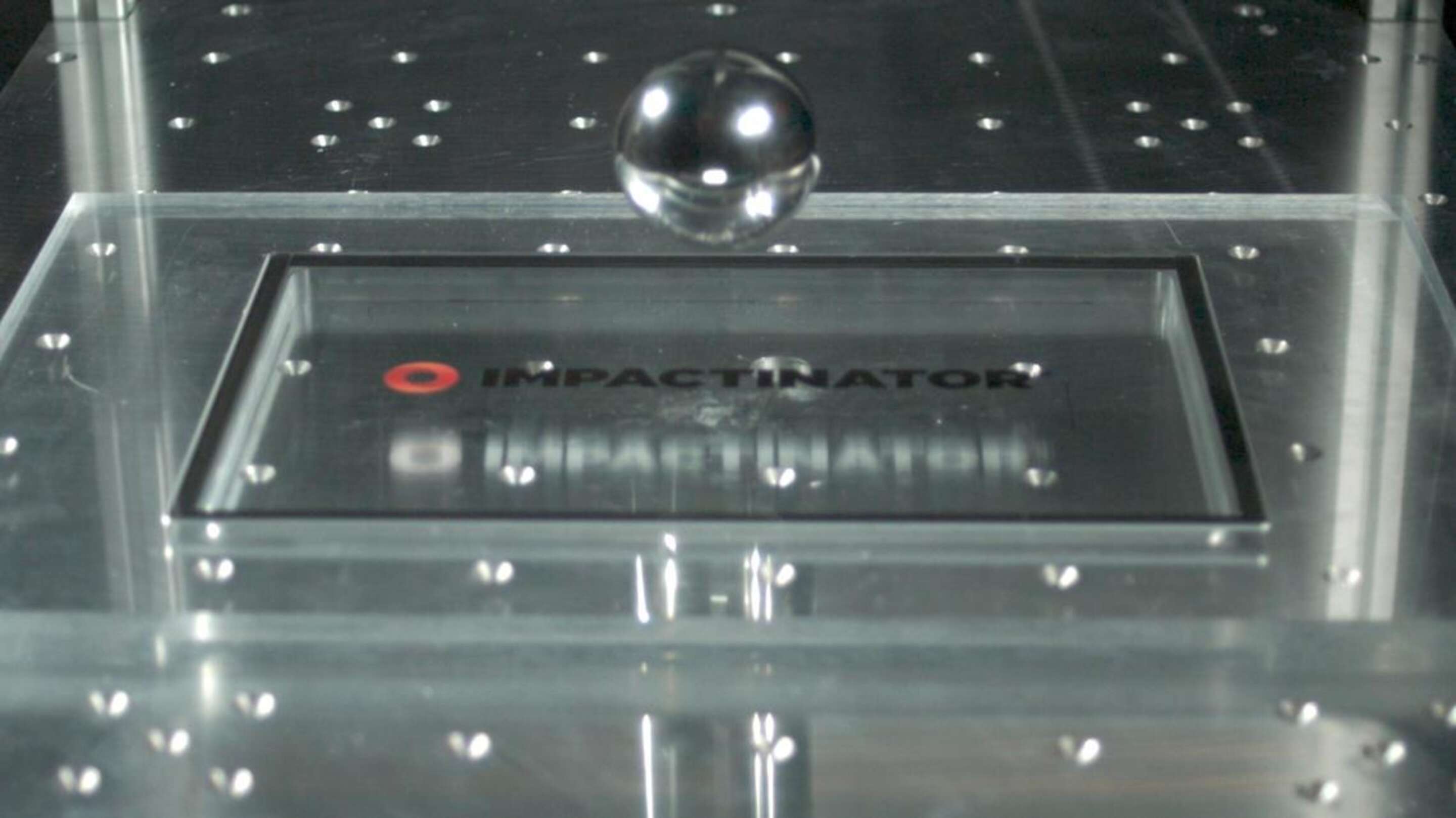 IMPACTINATOR® IK10 touchscreens are designed to meet impact resistance with severity level IK10 according to standard EN/IEC 62262. The touchscreen resists 20 joules of impact energy on the IK10 test.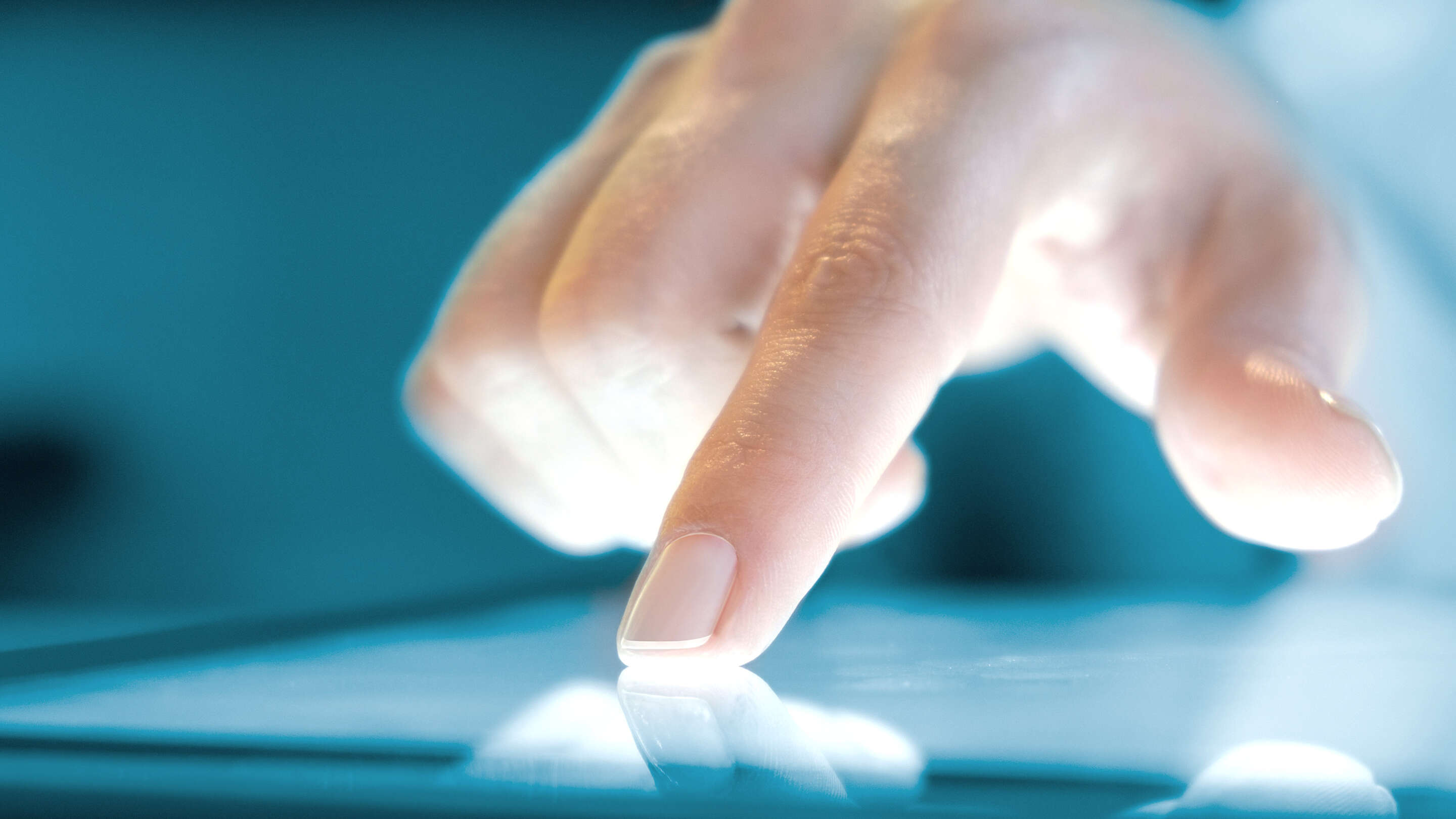 Touchscreen technology comparison
There is no touch technology that can be used universally for every application. Each technology has advantages and disadvantages that must be weighed carefully. To reach an optimal compromise it is important to know and understand all important technologies.
GFG Touch Screen
The patented glass-film-glass design renders the ULTRA touch screen waterproof, scratches, impacts and other damage. All this ensures a particularly long service life.