Reliable touch screen development process
Customized Touch Screens
Interelectronix has its own development departments in Canada and Munich with highly qualified engineers and technicians.
We can resort to patented technologies as well as a highly qualified development team in the area of touch screens. At our locations, we are also able to adjust the end product to meet your individual requirements.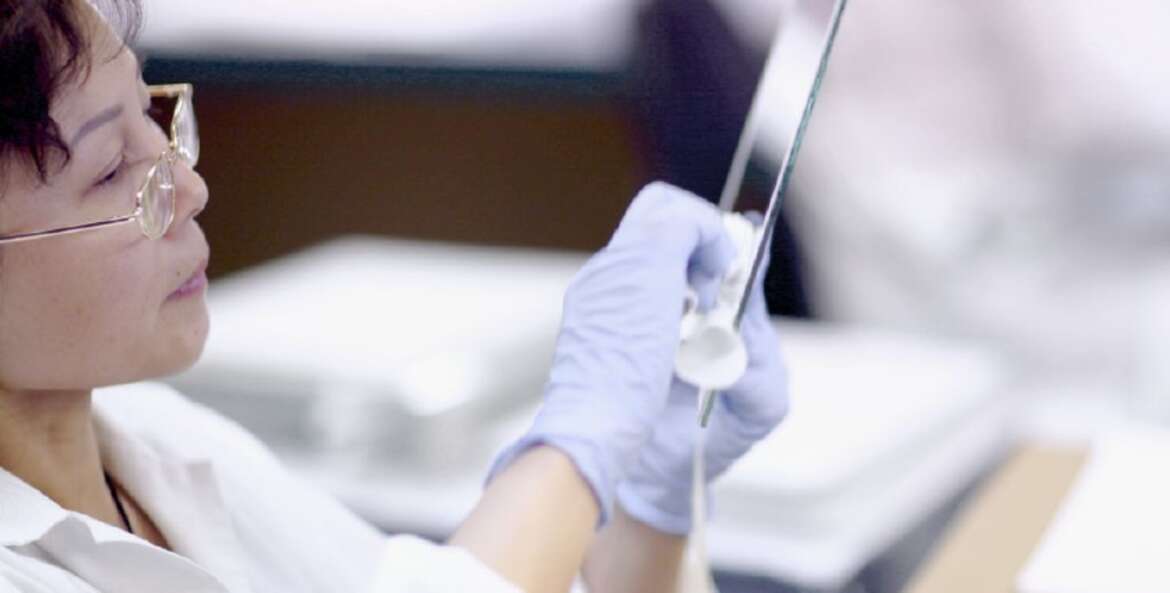 We Solve Problems!
Do you require an individual technical solution in the area of touch screens and touch panel controllers? Our development team accompanies you from your product development phase to after-sales service. Due to many years of experience in various industries, we have available an extremely wide range of solutions and a high level of development expertise. From conceptual design via samples and test runs through to series delivery and integration consulting – we develop your specific touch screens that are optimally customized to your requirements for the product, the price and the batch size.
State-of-the-Art Technologies
Interelectronix convinces through state-of-the-art technologies, which are constantly improved to manufacture optimum and sustainable products for exacting customers. It goes without saying the we include detailed documentation and test reports in the development process of our products to ensure to you the reliability and quality of the touch screens and touch panel controllers. We attach particular importance to the accuracy and safety of our products.