Reliable Military Touch Screens
Military applications pose a huge challenge to the integration of touch screens. A touch screen for military applications must withstand extreme conditions, operate extremely reliably and correspond to all EMC directives.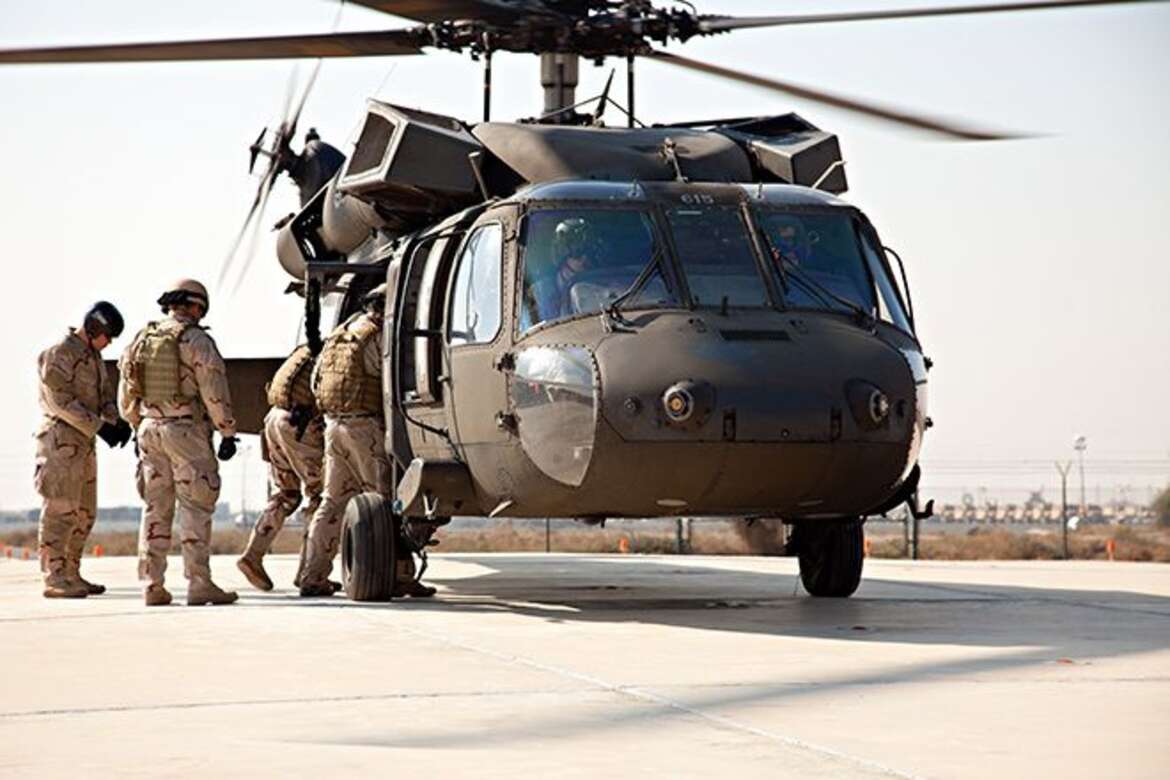 Modern technology with quick and easy to use touch screens is essential to the armed forces, and a failure of the screen due to adverse conditions or damages is disastrous, particularly during military deployments. For this reason, the reliability of the touch screen is mission-critical.
Touch screens by Interelectronix are used during the deployment coordination as well as by the soldiers themselves in the field. Thus, the operational efficiency of the touch screens can be vital for survival in a combat mission. Based on years of experience and development in the touch screen sector for military applications, Interelectronix manufactures perfectly adjusted touch screens that convince through their uncompromising quality. We always focus our prime attention on the reliability and durability of the touch screens. We manufacture individual solutions, also in small quantities when required, and guarantee long-term availability of your touch screen.
ULTRA Touch Screen for Military Use
Interelectronix specializes in extremely robust touch screens and offers the most reliable touch screens for military use due to ULTRA technology. ULTRA represents the highest level of reliability. For this reason, it is perfectly suited for the integration in military applications, ensuring smooth functioning even under unforeseeable and complex conditions.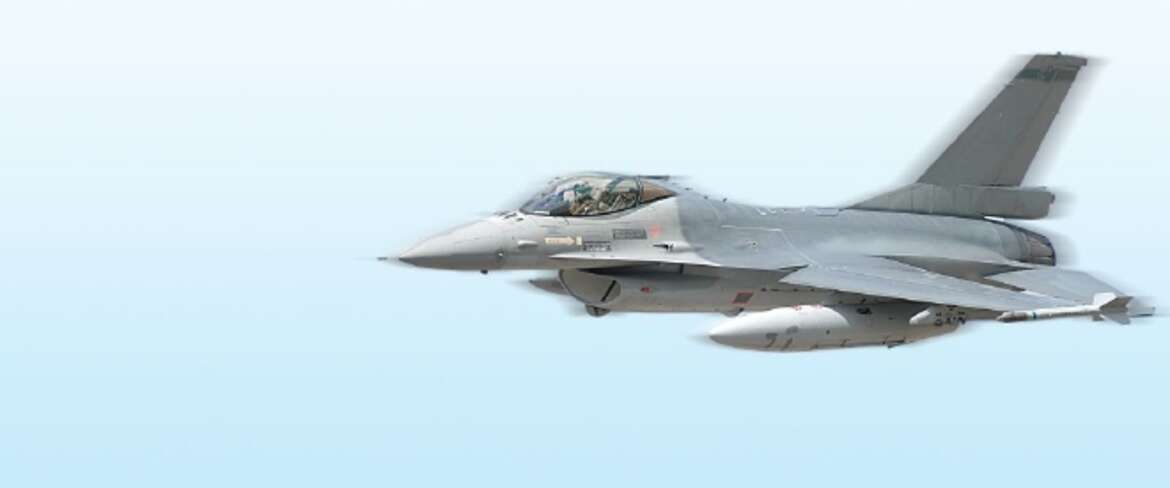 In order to comply with the special requirements in military technology, Interelectronix is developing customized individual touch screen solutions. Our high degree of competence and many years of experience in the development sector as well as the large selection of optional surface finishings allows us to manufacture customized products to suit different applications in or on the vehicle or for the military-technical equipment of soldiers.
Low EMC Emissions – Electronically Undetectable
One of the key requirements for technical applications and accordingly for touch screens in military scenarios is low electromagnetic radiation. The touch screen must withstand electromagnetic radiation without any problems to ensure proper functioning in the environment of military reconnaissance technology. As touch screens are often applied in military communications technology, it is of the utmost importance that as little electromagnetic radiation as possible can be emitted and accordingly absorbed to ensure safe communication and exclude localization via electromagnetic radiations.
During production of the touch screens, Interelectronix places the highest priority on the compliance with the respectively required military standards to ensure interception protection of sensitive military information and prevent localization via radiation emitted by the touch panel. Interelectronix uses materials of the highest quality for EMC attenuation. For this reason, our ULTRA touch screens with low electromagnetic emissions are ideally suited for the integration in military applications.
Advantages of ULTRA Technology in Military Technology
The use of a touch screen in the military environment aims to simplify and speed up the handling of technical applications. It is therefore important that ULTRA is a purely pressure-based resistive technology, which can be operated with the finger as well as with gloves or a pen.
ULTRA technology meets and exceeds the requirements of resistive touch technologies and also has significant advantages over conventional resistive solutions used by the military. Our ULTRA touch screens are 100-percent waterproof, extremely robust as well as scratch and spark-resistant.
Extremely Robust Micro-Glass Lamination - Scratch and Impact Resistance
Military-technical applications are constantly exposed to dirty or dusty environments and must not suffer any damage as a result thereof. Particularly missions in desert regions require a robust surface of the touch screen, which must not get scratched due to sand. While many resistive touch screens scratch easily and are therefore restricted in their function, our patented glass-film-glass (ULTRA) touch screens offer maximum scratch resistance. Even in case of a deep scratch, the touch panel continues to work perfectly. Due to the special coating with borosilicate glass, the screens are extremely impact resistant and do not require handling with special care to guarantee their functionality. This particularly helps armed forces on deployment, as ULTRA touch screens by Interelectronix are not only extremely quickly and easily to operate, but they also do not require special care with regard to their storage and operation.
Fully Waterproof, Extremely Temperature-Resistant
High air humidity in tropical regions of the world as well as severe cold and heavy rain are only some examples of extreme weather conditions that need to be taken into consideration in military technology. The patented ULTRA technology enables Interelectronix to manufacture touch screens that maintain their full functionality at extreme temperatures, during rain, snow and even under water. Contrary to polyester (PET), which is used as touch screen surface in conventional resistive technologies, our special glass lamination is a material fully impermeable to water. It goes without saying that the durability of the touch panel at extreme temperatures is crucial in military use. ULTRA touch screens maintain their full functionality and do not sustain any damage at temperatures between - 40°Celsius and +75°Celsius.
Applications:
Military Grade LCDs
Military Vehicle Display
Military Standard Displays
Military Large Displays
Military Panel Mount Displays
Military Rack Mount Displays